Online Giving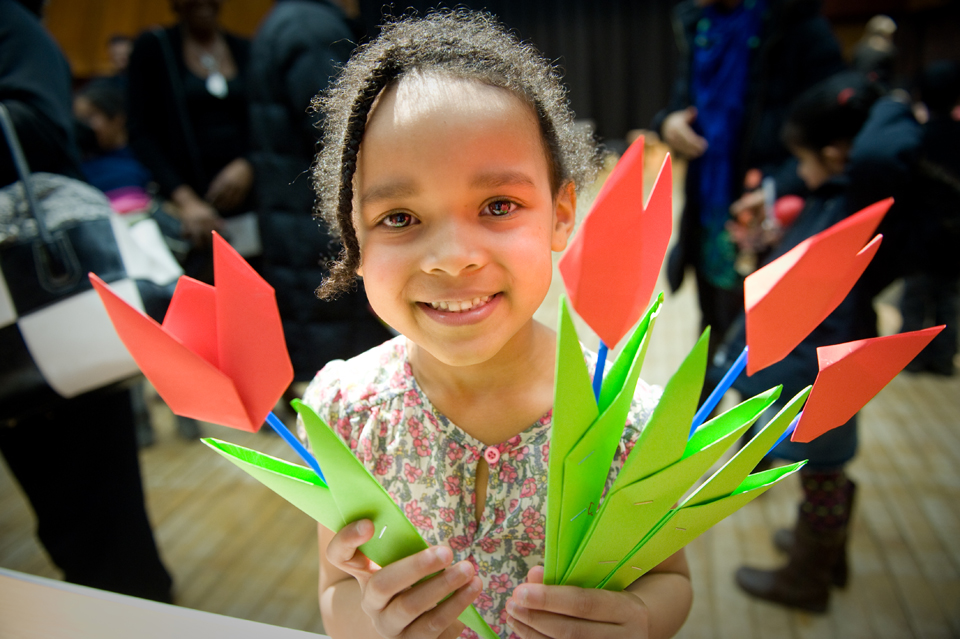 Image: GemArts Mini Mela by Colin Davison

Each year GemArts offers people from all backgrounds the opportunity to come together and engage with high quality diverse arts. Last year alone we delivered more than 490 sessions including; African drumming and Bollywood dance for all ages, weekly Music making opportunities for young people, art tasters sessions for carers, free Mini Mela family fun days, and presented the finest South Asian musicians, dance artists, and exciting new commisions, not to mention introduced the brand new Masala Festival to the north east.

You can help us continue this work, please complete the secure form below and click submit to make a donation to GemArts.




Your gift ensures projects and events reach the people who need them most, bringing positive opportunities to people across the region. GemArts can now double donations with match funding through Catalyst Evolve, so for every £1 you donate, we will get another £1 towards our great work!
GemArts is an Arts Award Centre and can support schools in Artsmark.
GemArts needs your support to help us deliver high quality arts projects to people of all ages and backgrounds.
Donate now