GemArts Masala Festival 2017
Did you attend GemArts Masala Festvial 2017? If so, please complete our short survey to help us evaluate the festival and ensure we continue to develop and improve the programme year on year. You can also be in with a chance to win two tickets to a future GemArts event, just remember to include your address to enter. Take the survey here www.surveymonkey.co.uk .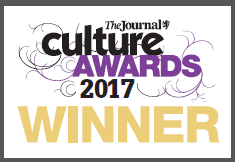 We're busy puting together an outstanding line up of South Asian arts and culture for Masala Festival 2017. Last years festival went above and beyond everyones expectations, and was named winner of the Arts Council Award, supported by Arts Council England: North, in The Journal Culture Awards 2017 . We guarantee you will be very impressed with what we have lined up for your think year, the festival launches on 17th July with an oustanding event Sacred Sounds at Sage Gateshead. Download the full festival programme here.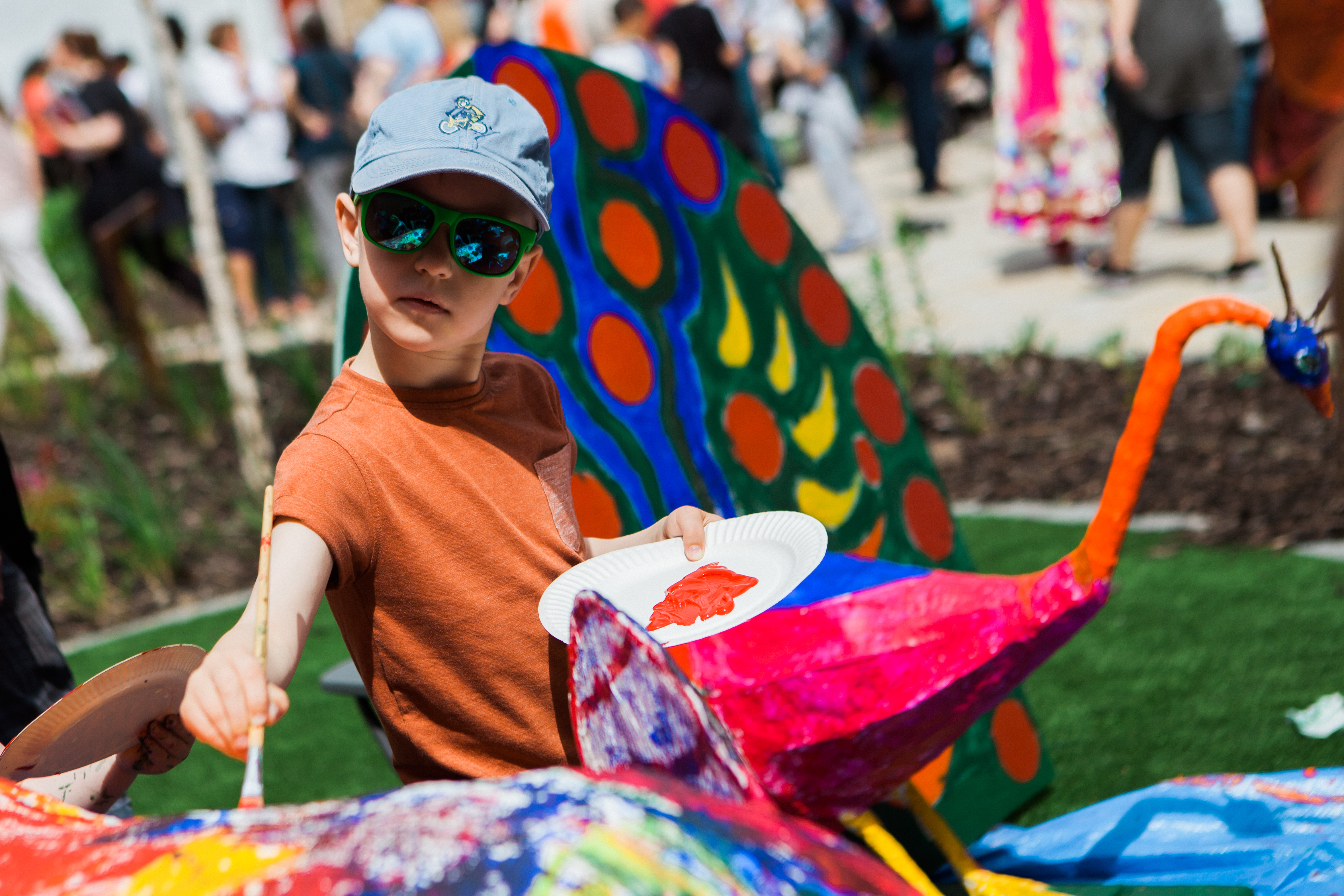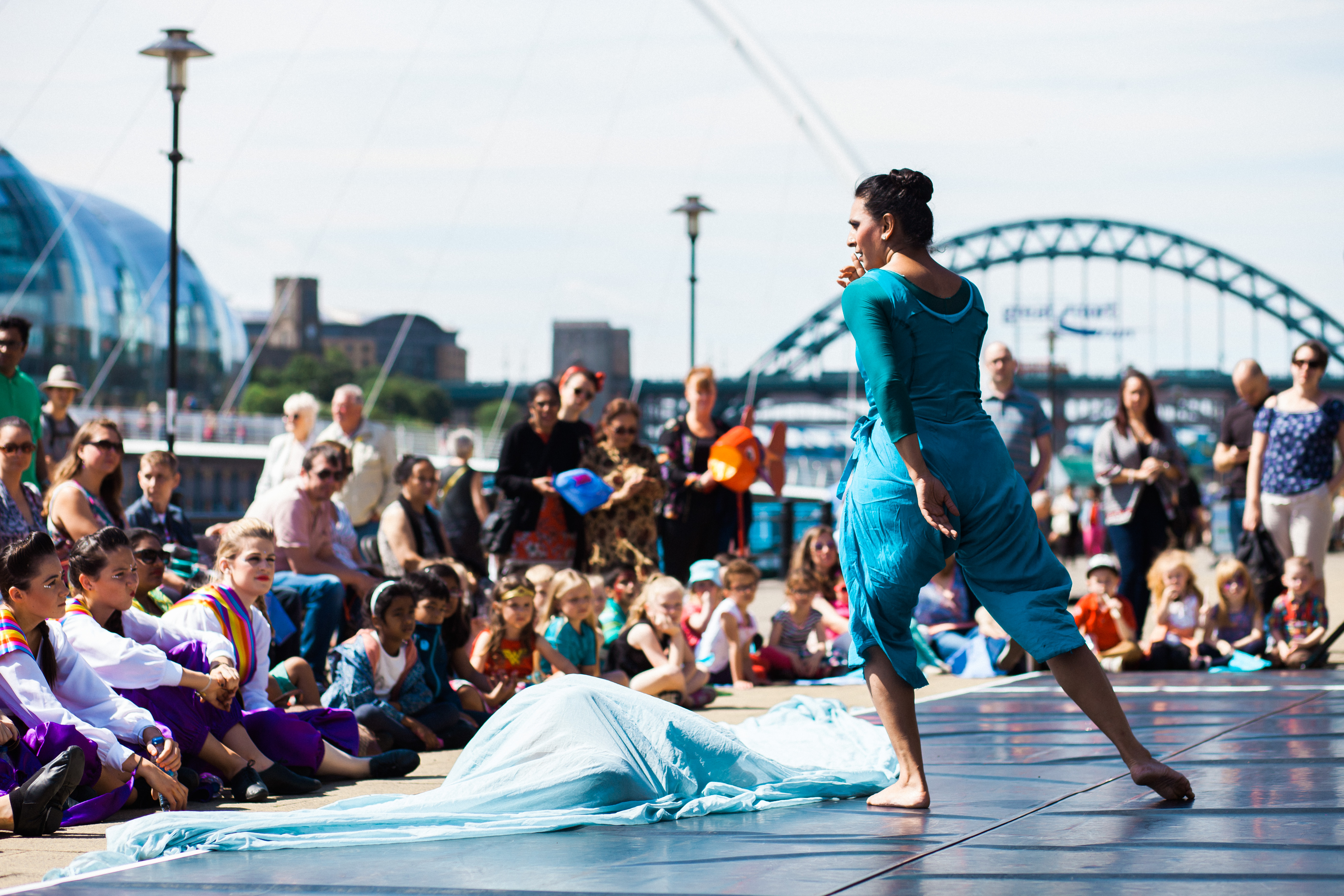 Join GemArts between the 17th and 23rd July 2017, in space and places across the north east for dance, storytelling, drama, literature, visual arts, music, film, workshops, foodie demonstrations and much more! For a little reminder of all the amazing events we crammed into last year, visit here.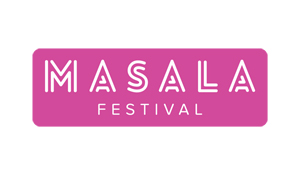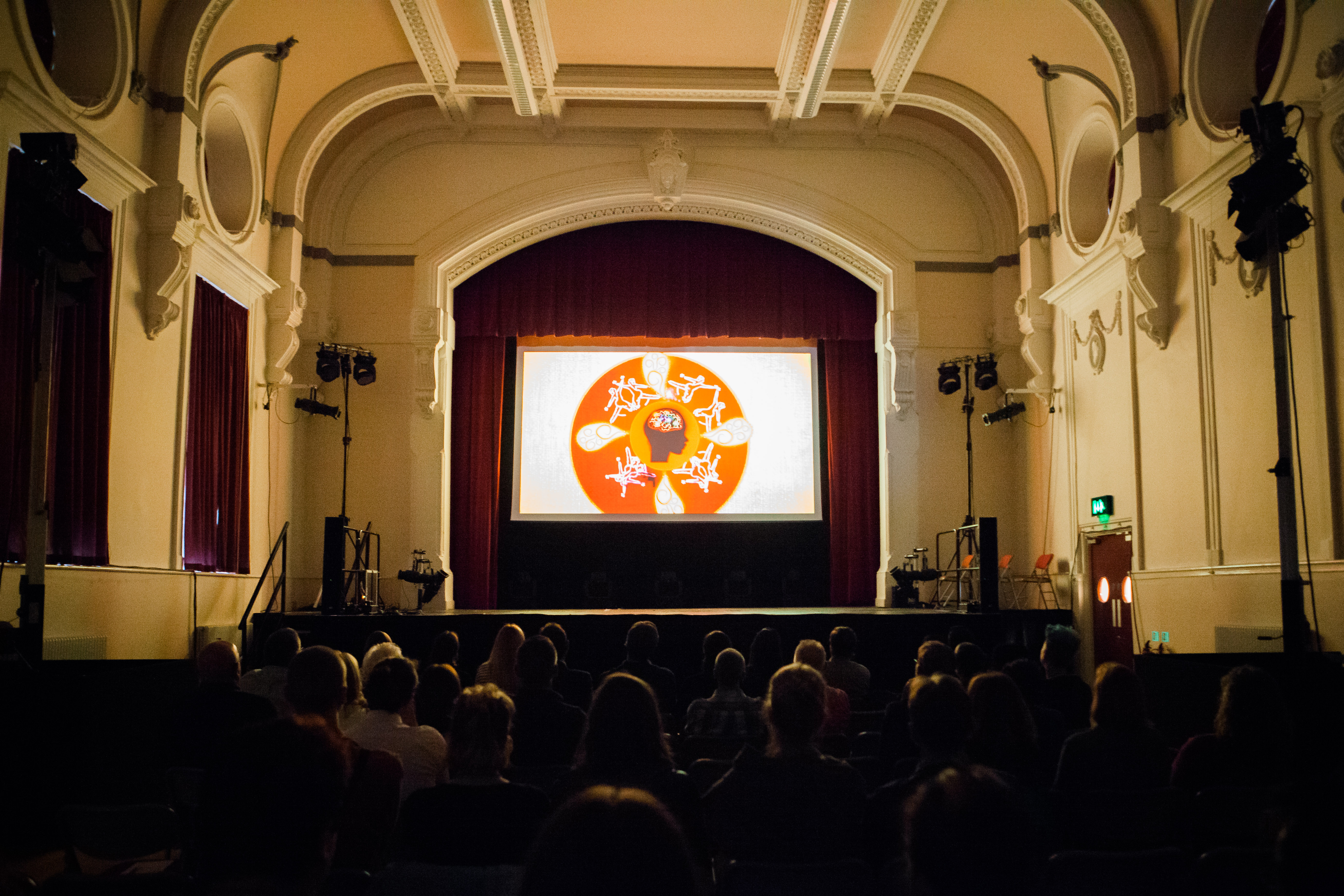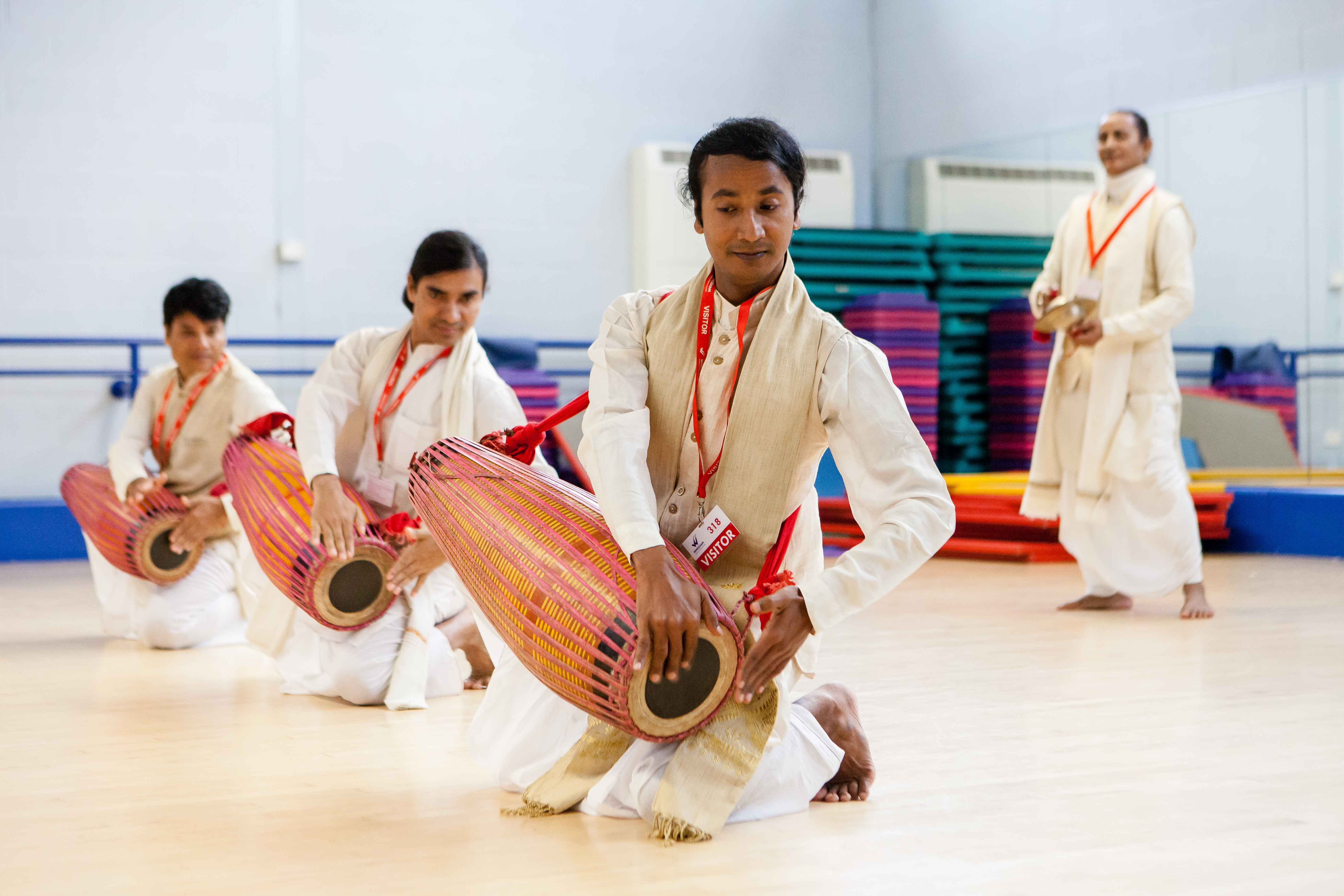 Generous donations help ensure Masala Festival events are acceesible to all, and offer something everyone can enjoy. If you can, please make a donation and help us bring people together, while offering opportunities for people of all backgrounds to experience South Asian arts and the benefits of participating in arts activity. You can make a gift to Masala Festival using the secure donation form below or contact sinead@gemarts.org for alternative ways of giving.


| | |
| --- | --- |
| Date | Monday 17th July 2017 |
| Duration | 7 days |
| Venue | Various |
GemArts is an Arts Award Centre and can support schools in Artsmark.
GemArts needs your support to help us deliver high quality arts projects to people of all ages and backgrounds.
Donate now