Khyal Music and Imagination: Exhibition
Image: Mahajabin Imam Majumdar inspired by Raga Marwa performed by Ranjani Ramachandran

Khyal Music and Imagination builds on academic research into the ways in which Indian musicians and audiences experience and imagine classical vocal performance, using insights to generate new kinds of engagement and creativity.

The collaboration between Durham University and GemArts brings together musicians, academic ethnomusicologists and visual artists to explore the Khyal genre, culminating in an exhibition of original art work inspired by the music of three exceptional artists. Artwork featured in Khyal Music and Imagination has been created by India based Mahajabin Imam Majumdar, and UK (North East) based Adinda van 't Klooster and Theresa Poulton. For those who wish to explore the performances in more depth, there is also a unique interactive app ,developed by musicologists as part of the project.

This FREE exhibition runs 5th – 16th November. Gallery opening times at www.laingartgallery.org.uk.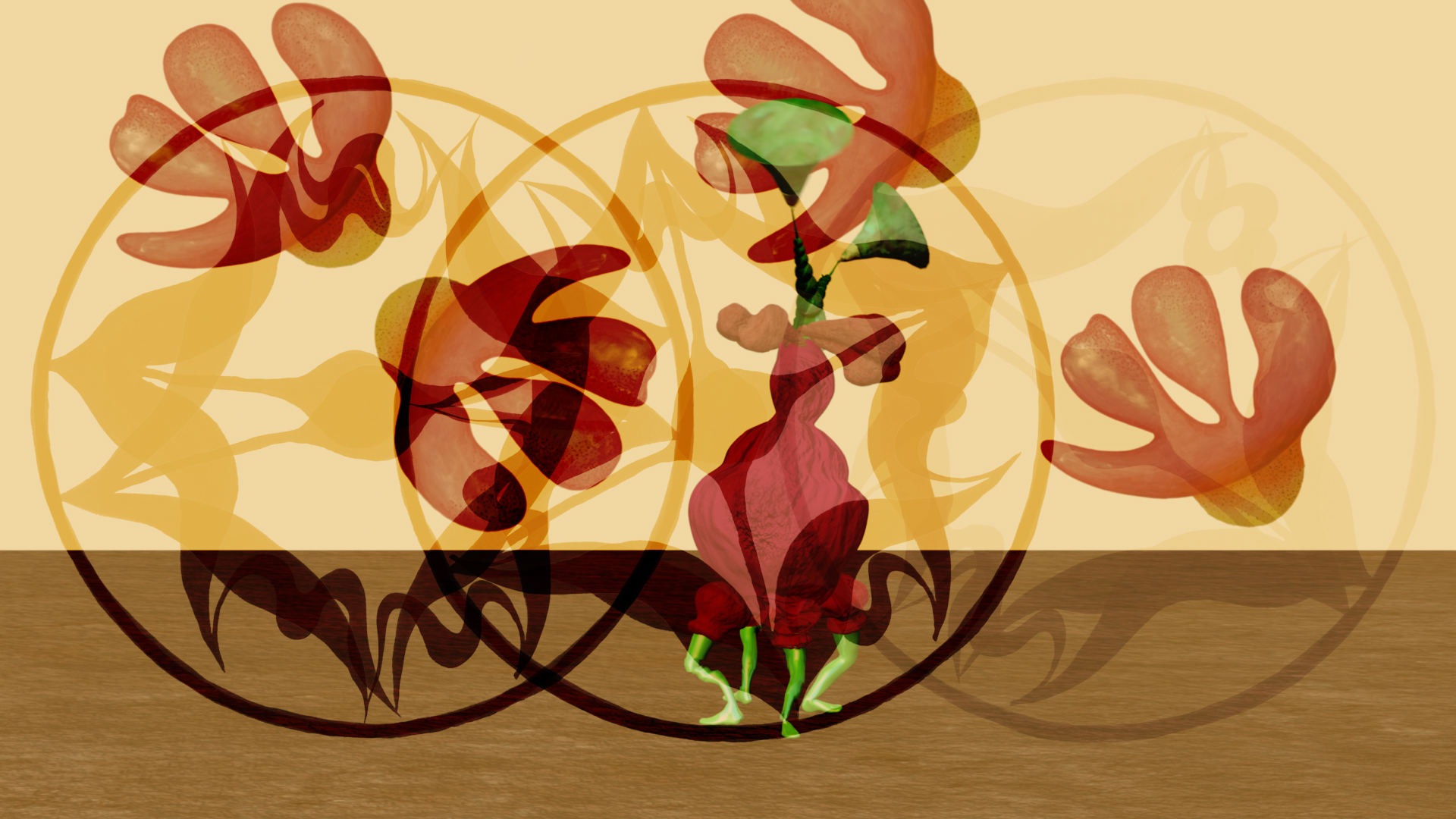 Image: Video still of 'Bihag' animation, © Adinda van 't Klooster, 2016



Image: Theresa Poulton inspired by Rag Ragheshree performed by Surashree Ulhas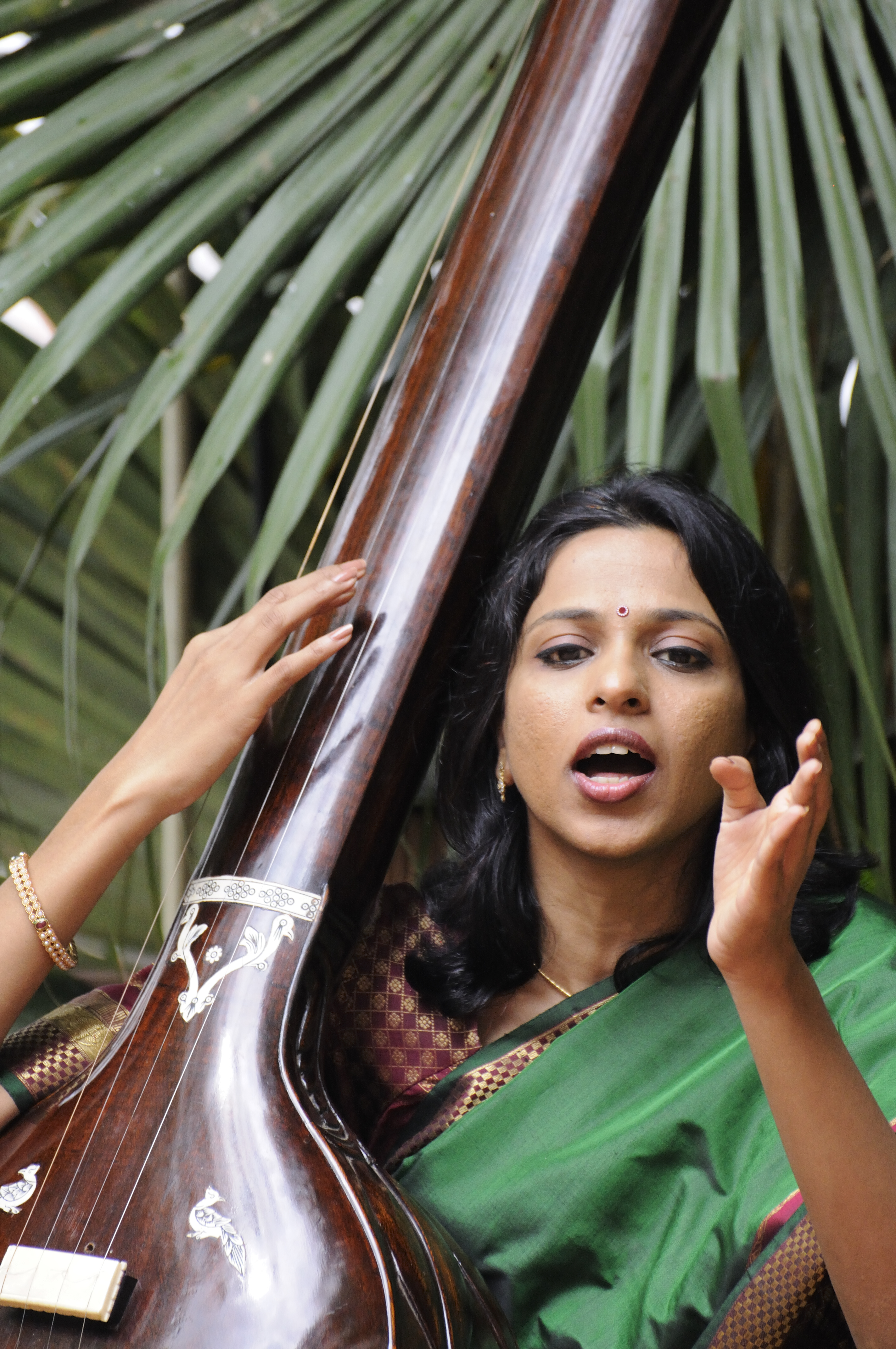 Exhibition Launch and Khyal performance - Laing Art Gallery, Newcastle
Friday 4th November Performance 6:45pm
To celebrate the launch of this beautiful exhibition, GemArts is delighted to present a special evening featuring stunning khyal performance by UK-based artist Mowna Ramachandra. FREE / booking required – contact info@gemarts.org.
North Indian Music Seminar - Laing Art Gallery, Newcastle
Thursday 10th November 12pm – 1pm
Join GemArts and Durham University professors for this lunch-time seminar discussing the crossmodality in the reception of North Indian classical music.

FREE / booking required – contact info@gemarts.org.
For more information on this project visit Khyal Music and Imagination or download our informative
Khyal Music and Imagination brochure
.
Date
Friday 4th November 2016
Duration
12 Days
Cost
FREE
Venue
The Laing Art Gallery
Address
New Bridge Street, Newcastle upon Tyne, NE1 8AG

Booking Details :




FREE exhibition see Laing Art Gallery website for opening times.
To book a place at either the Khyal Music and Imagination Launch Performance (4th Nov) or North Indian Music seminar (10th Nov) contact info@gemarts.org
GemArts is an Arts Award Centre and can support schools in Artsmark.
GemArts needs your support to help us deliver high quality arts projects to people of all ages and backgrounds.
Donate now