Creating and profiling diverse arts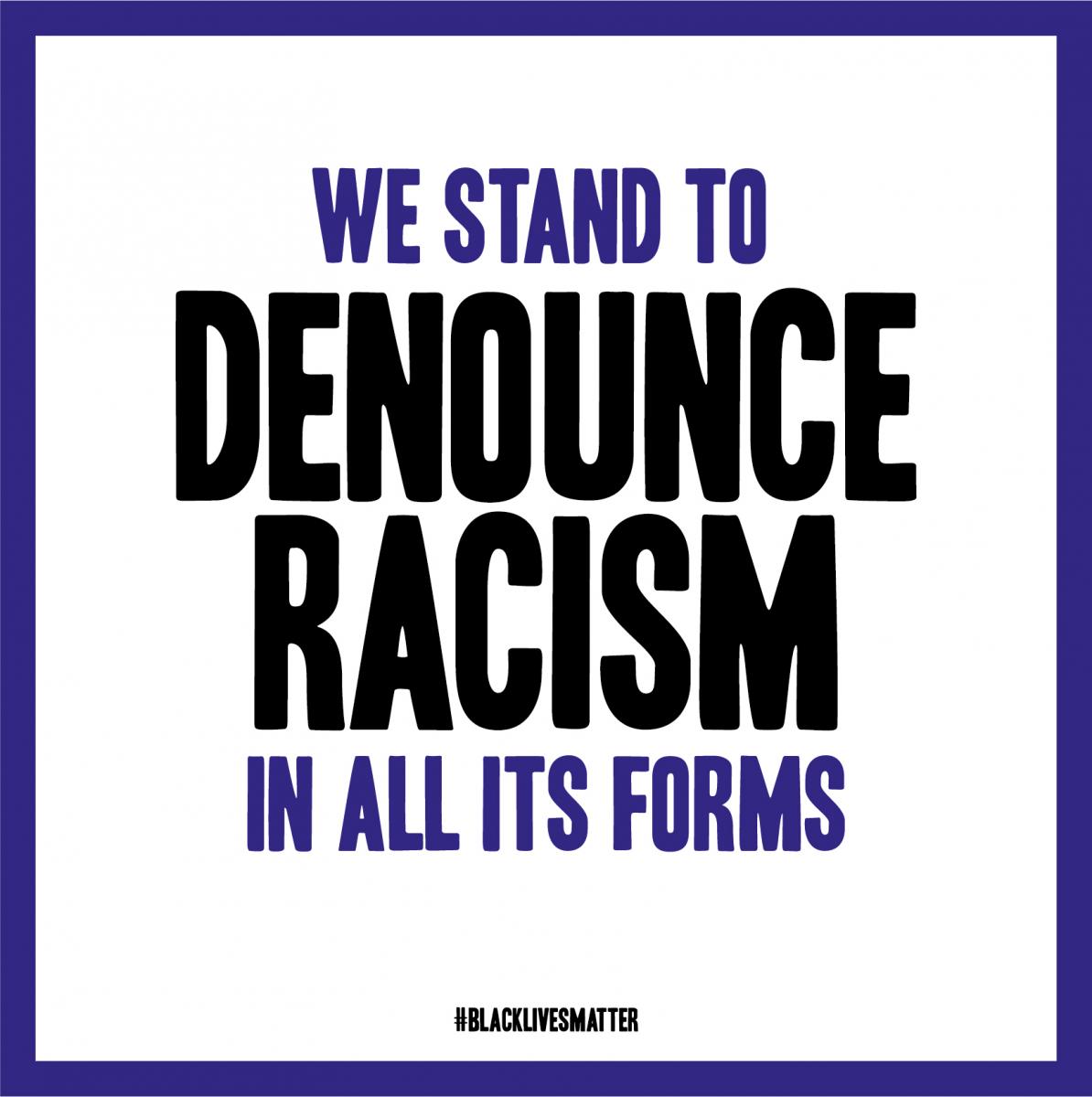 We stand to denounce racism in all it's forms, see full statement from the North East Cultural Sector here


*CORONAVIRUS UPDATE*
With the coronovirus causing widespread disruption nationwide, I wanted to update you all on GemArts position and actions we are taking.
The health and wellbeing of our artists, team, participants and audiences remain our utmost priority, therefore in line with current guidelines from the UK Government and Public Health England we have made the difficult decision to suspend all of GemArts current programme of performances, events and workshops until further notice.
We work with the most vulnerable people from BAMER and wider communities, and we are consulting with partners on how we continue to support our communities over the coming weeks and months.
We have honoured all of our contracts with our freelance artists working on current projects. This is an incredibly difficult time for artists and freelancers and we will continue to work with partners and funders to give artists our support.
Regrettably we have also had to cancel GemArts Masala Festival 2020, due to international travel being suspended and venues currently being closed. We will bring you a bigger, better Masala Festival in July 2021.
GemArts office staff are currently working from home, we will still be available via email, telephone and for online meetings. We will endeavour to reschedule as many workshops and performances as possible, as well as planning new projects for the future.
In the meantime stay positive, safe and healthy, and keep communicating and supporting each other.

Best wishes
Vikas Kumar MBE
Director

GemArts is an award winning arts organisation based in the North East of England. A nationally recognised leader in the South Asian and diversity arts sector, GemArts creates and programmes high quality concerts, events, festivals, workshops and commissions with regional, national and international artists across all art forms.

Our Vision: We believe the arts enrich the lives of individuals and communities through celebrating our shared cultural diversity – Raising aspirations, building stronger communities and breaking down barriers.

Our Mission: To increase equality of opportunity for everyone to engage with culturally diverse arts - as producers, participants and audiences.

To find out more about our events, workshops and GemArts Masala Festival, sign up to GemArts e-newsletter or to recieve our brochure mailing click here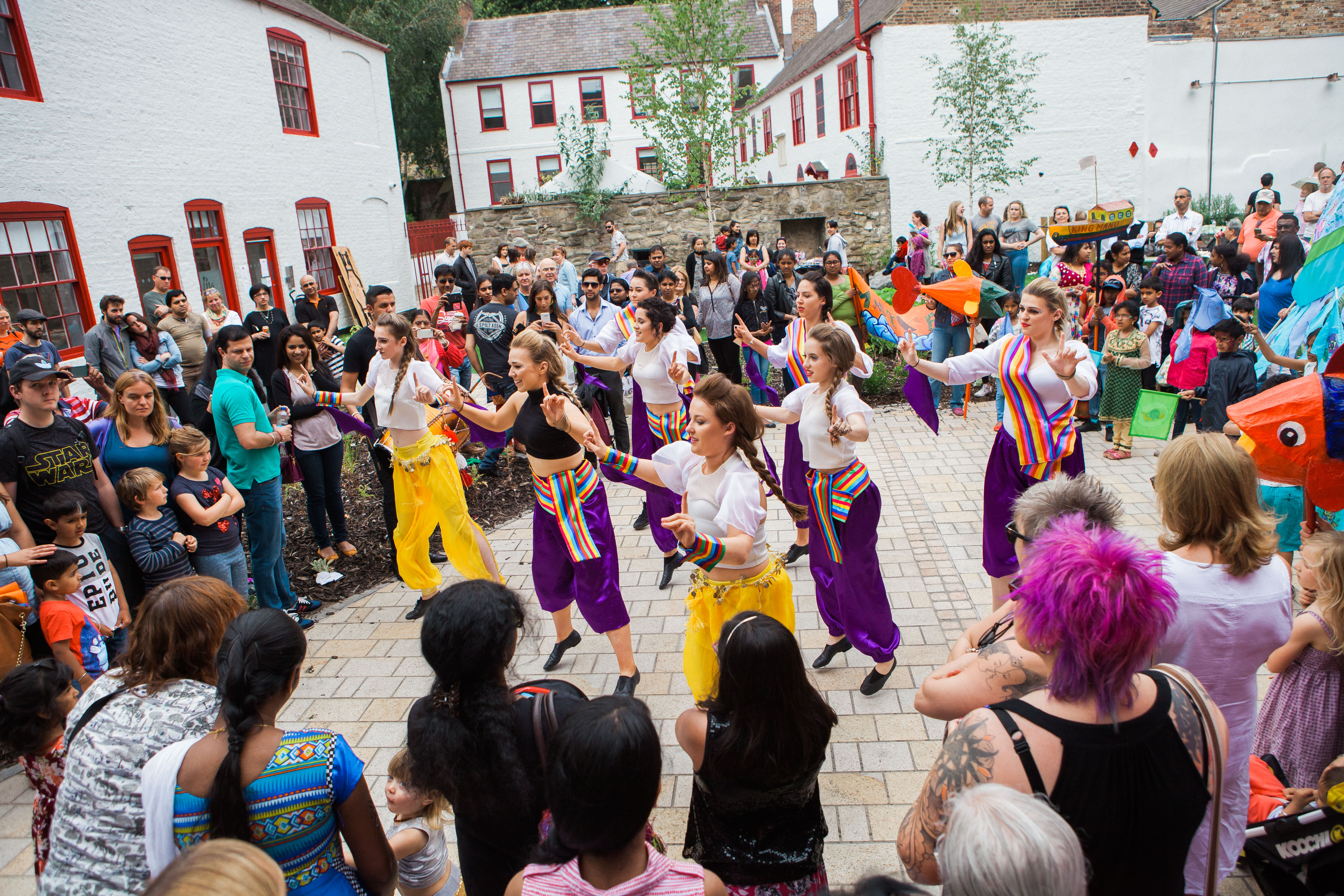 Image: Masala Festival Anna Miller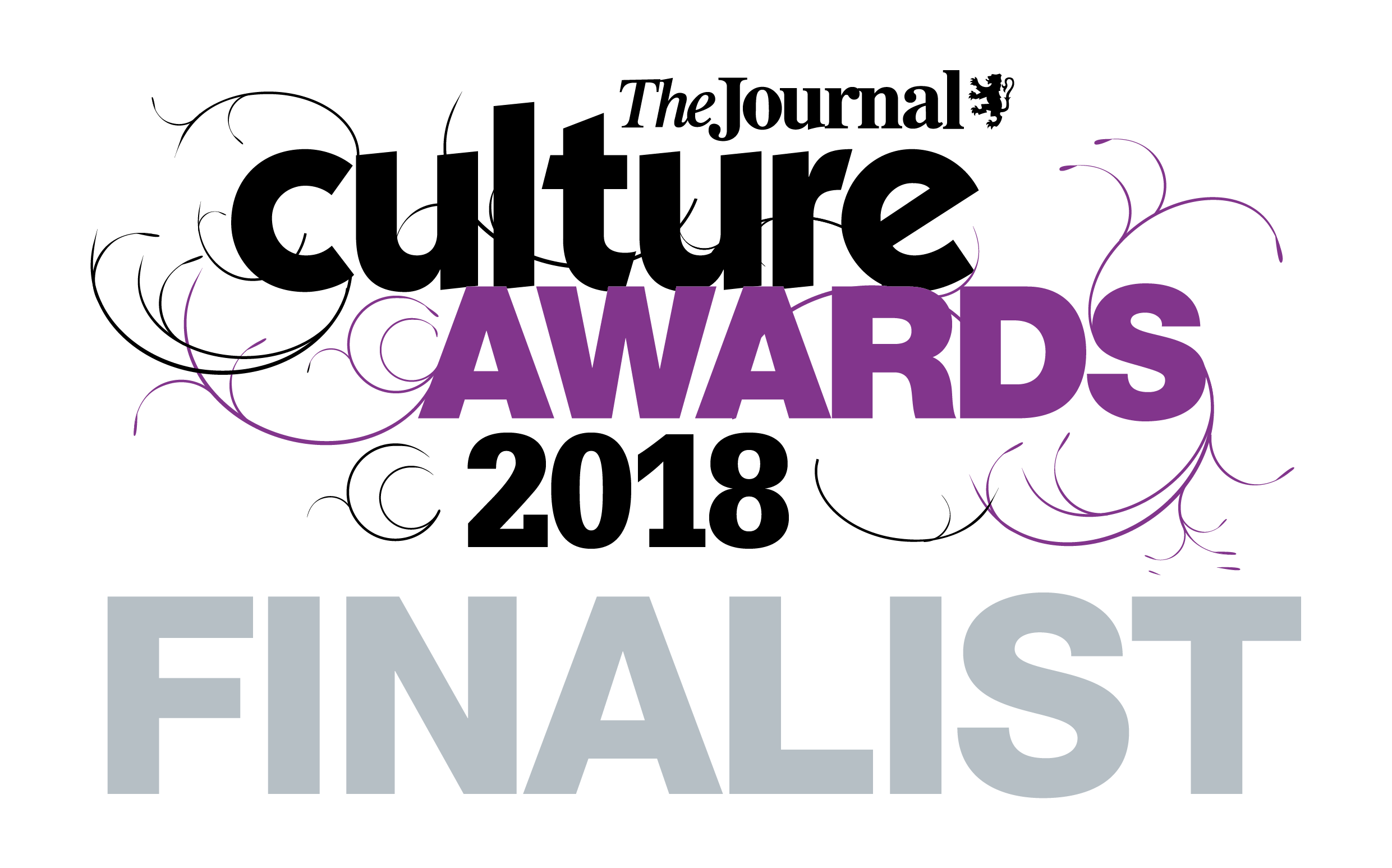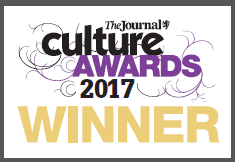 Take our survey and tell GemArts how you rate this website and what we could do to improve www.gemarts.org.
From Twitter
GemArts is an Arts Award Centre and can support schools in Artsmark.

GemArts needs your support to help us deliver high quality arts projects to people of all ages and backgrounds.
Donate now