Creating and profiling diverse arts
GemArts is a dynamic arts development organisation based in the North East of England. We produce and programme new and exciting culturally diverse arts, by creating and developing high quality concerts, events, festivals, workshops and commissions with regional, national and international artists.

Our Vision: We believe the arts enrich the lives of individuals and communities through celebrating our shared cultural diversity – Raising aspirations, building stronger communities and breaking down barriers.

Our Mission: To increase equality of opportunity for everyone to engage with culturally diverse arts - as producers, participants and audiences.

To keep up to date on all our work, sign up to GemArts newsletters and brochure mailings on our Contact Us page.

GemArts Masala Festival returns 14th -22nd July. After winning the Arts Council Award at the Journal Culture Awards 2017 and being Best Event Tyneside finalists this year, Masala Festival once again bring you
a mix and blend of the finest South Asian Arts and Culture across venues, places and spaces in the North East. Download our 2018 brochure here.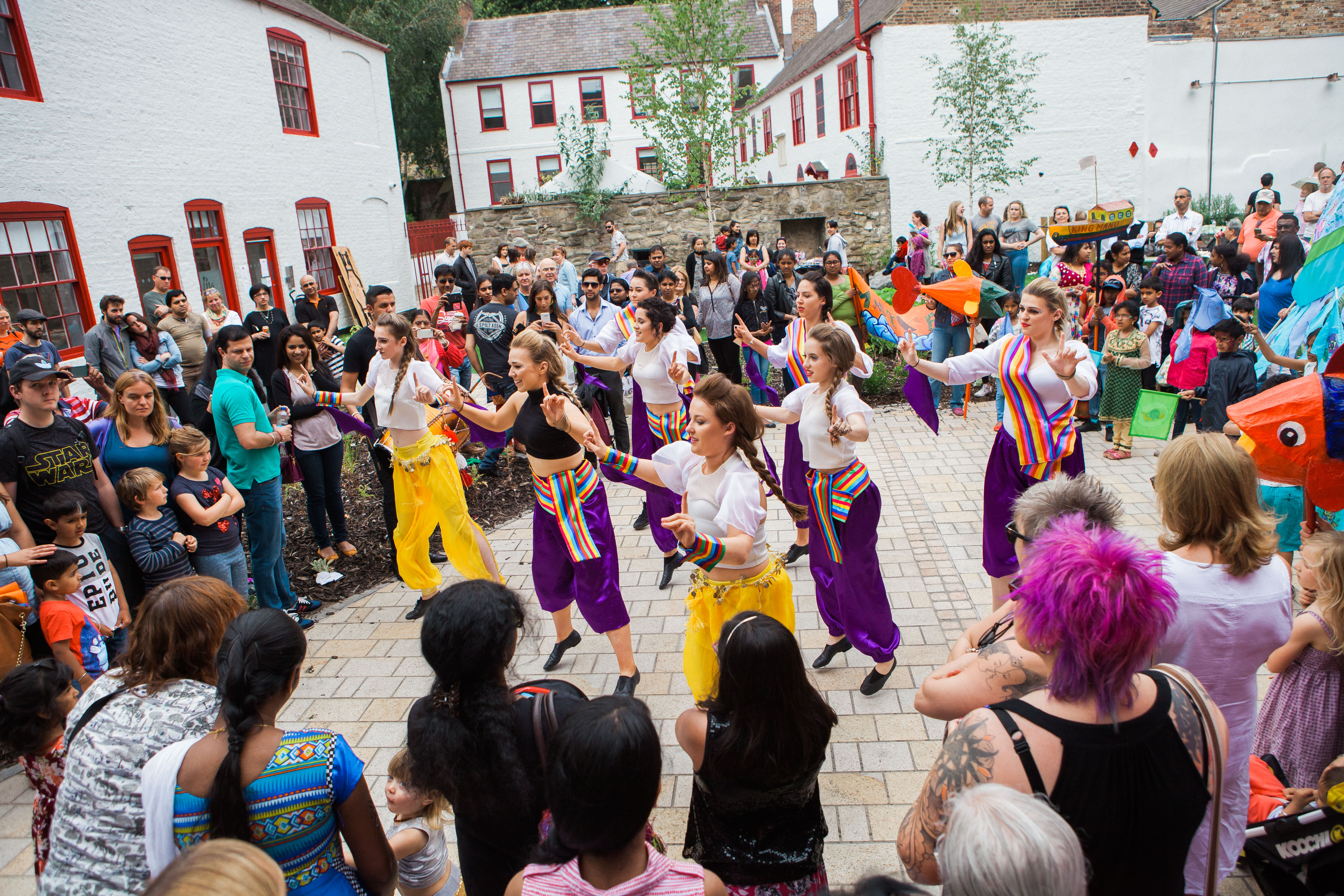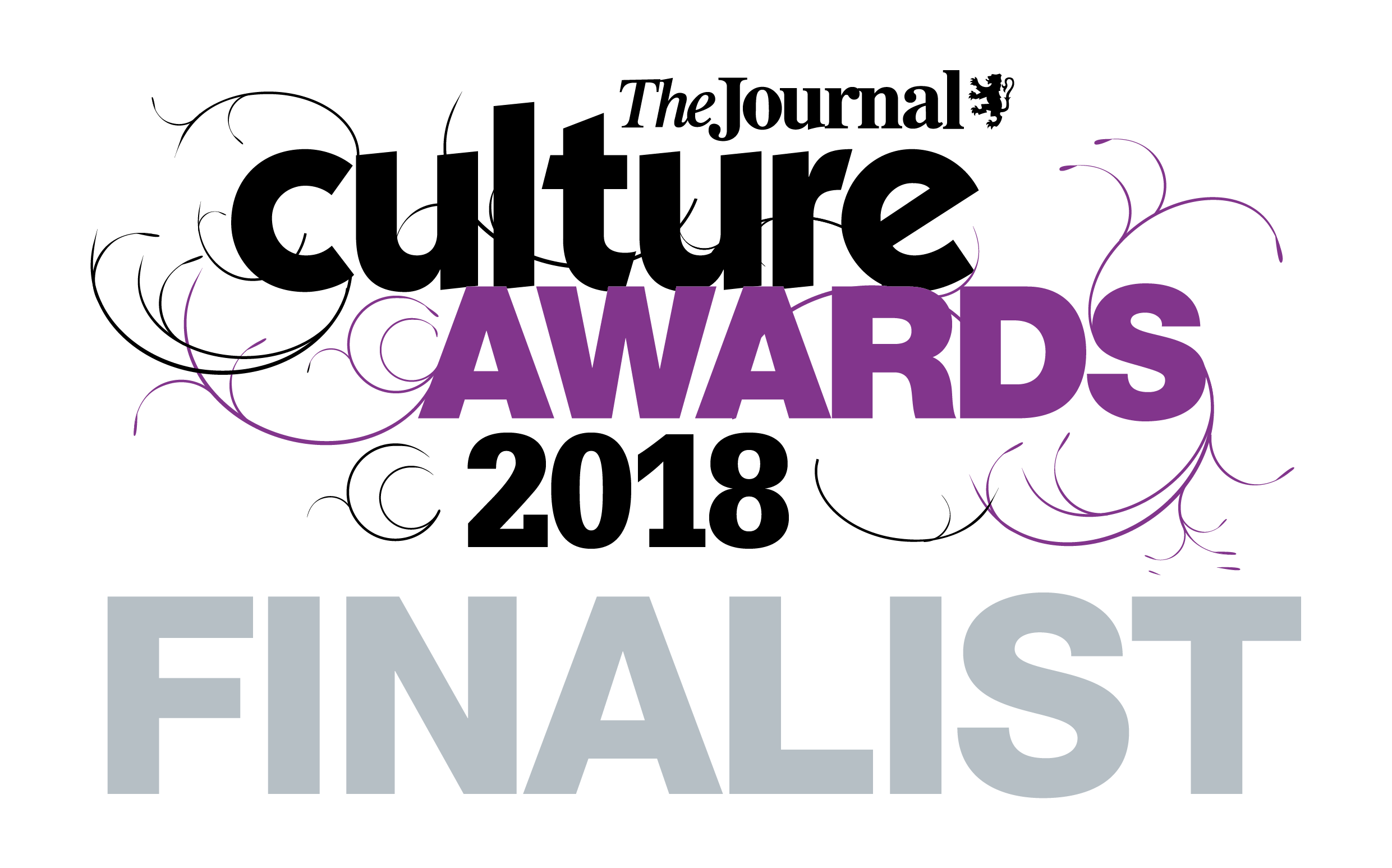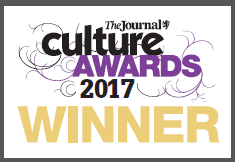 Take our survey and tell GemArts how you rate this website and what we could do to improve www.gemarts.org.
From Twitter
GemArts is an Arts Award Centre and can support schools in Artsmark.

GemArts needs your support to help us deliver high quality arts projects to people of all ages and backgrounds.
Donate now