Creating and profiling diverse arts
GemArts is an award winning arts organisation based in the North East of England. A nationally recognised leader in the South Asian and diversity arts sector, GemArts creates and programmes high quality concerts, events, festivals, workshops and commissions with regional, national and international artists across all art forms.
Our Vision: We believe the arts enrich the lives of individuals and communities through celebrating our shared cultural diversity – Raising aspirations, building stronger communities and breaking down barriers.

Our Mission: To increase equality of opportunity for everyone to engage with culturally diverse arts - as producers, participants and audiences.

To find out more about our events, workshops and GemArts Masala Festival, sign up to GemArts e-newsletter or to recieve our brochure mailing click here
JOB OPPORTUNITY:
GVEMSG-GemArts are recruiting for Community Development Worker



Contract: Full time, fixed term one year employment contract for 5 days or 37 hours per week is offered

Deadline: If you are interested in the opportunity, please apply by sending in your CV with a covering letter (no longer than 1 page of A4) to the following email address info@gemarts.org by 12pm on Wednesday 31st March 2021

For full details download the job information here: GVEMSG-GemArts - Community Development Worker Job Spec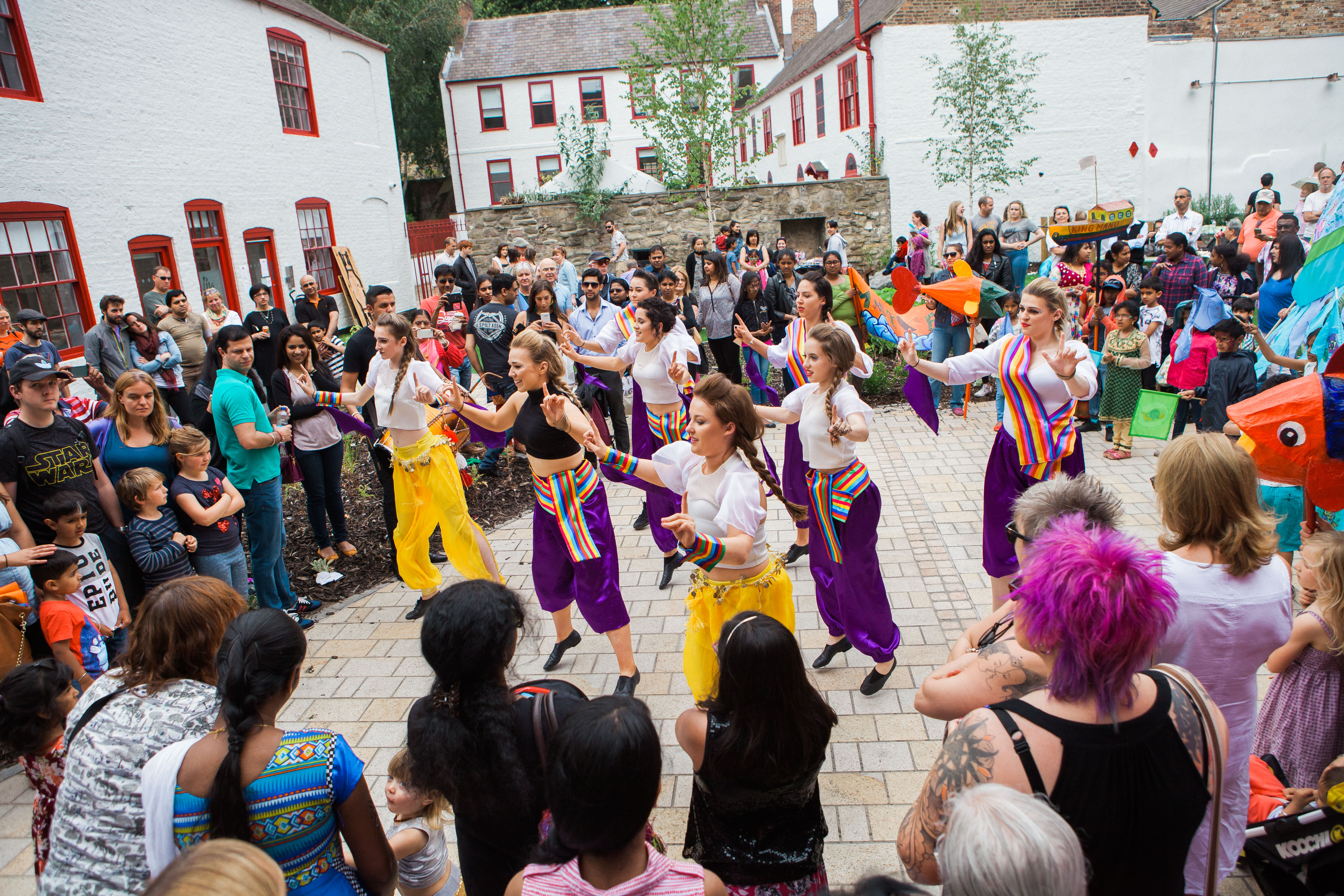 Image: Masala Festival Anna Miller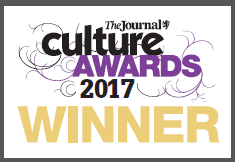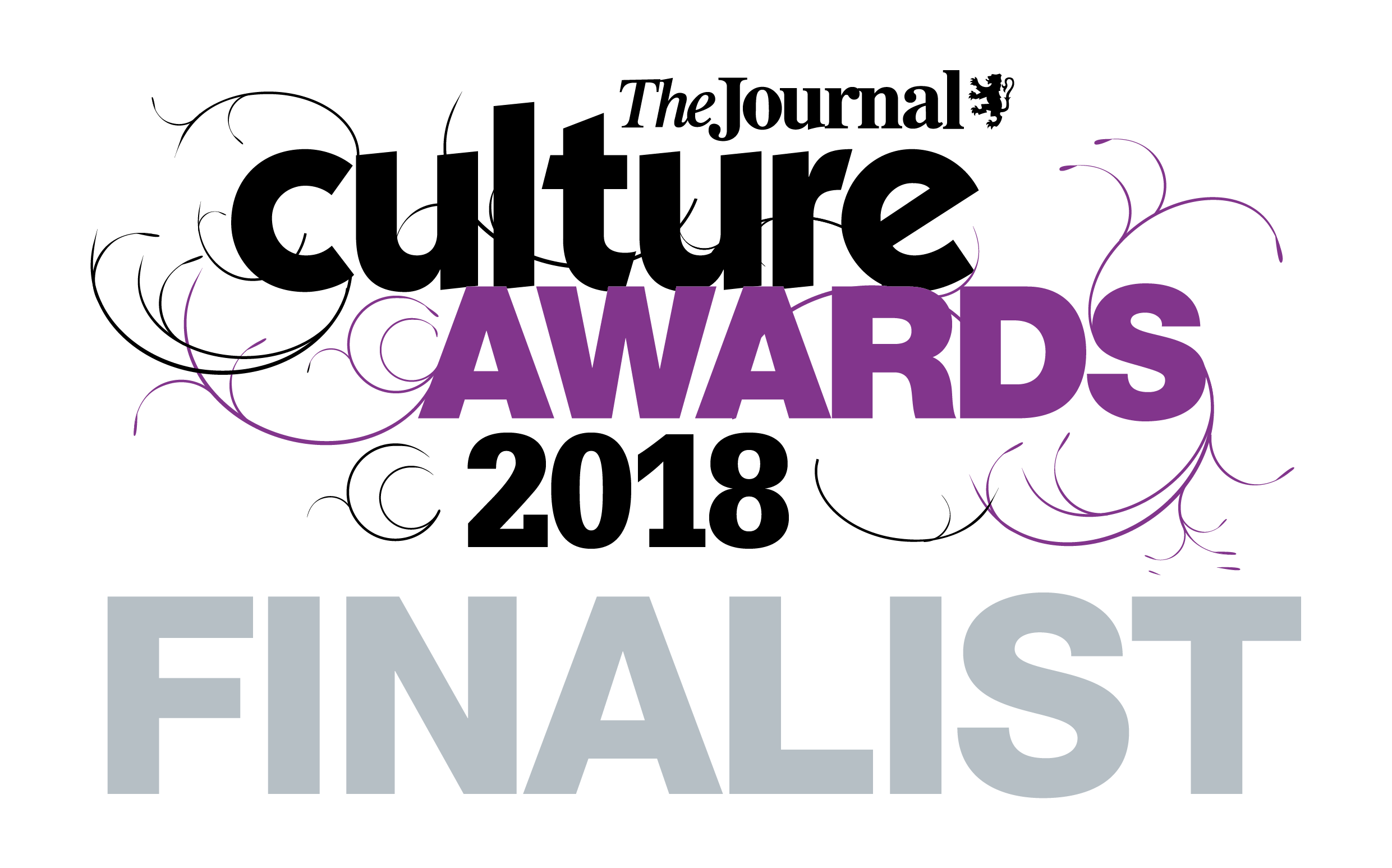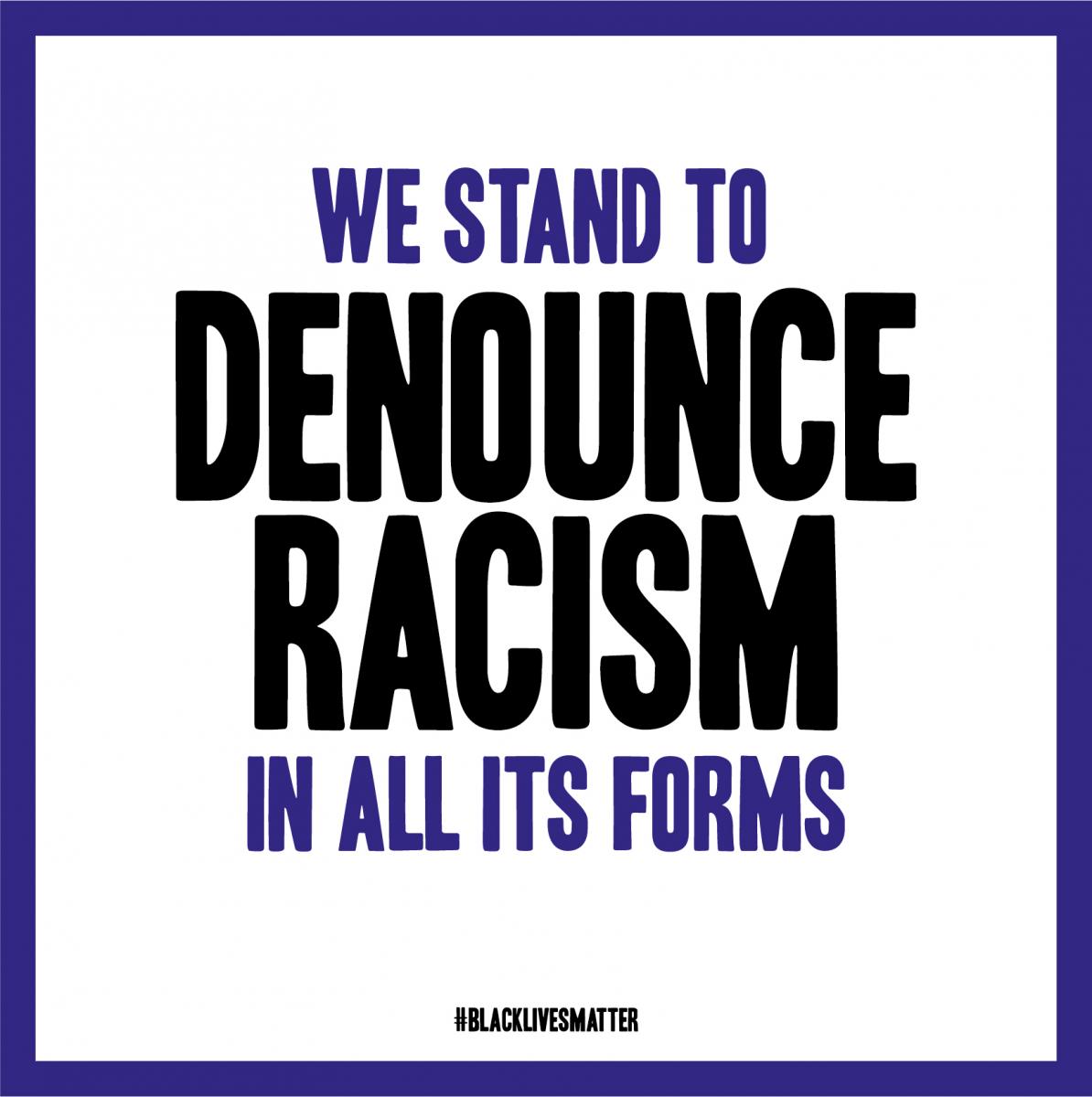 Take our survey and tell GemArts how you rate this website and what we could do to improve www.gemarts.org.
From Twitter
GemArts is an Arts Award Centre and can support schools in Artsmark.

GemArts needs your support to help us deliver high quality arts projects to people of all ages and backgrounds.
Donate now