Daljit Nagra: Heritage and Identity
Daljit Nagra: Heritage and Identity
Date: 18th July
Venue: Culture Lab, Newcastle University
Time: 6:30 – 8pm
Tickets: £6 (£4 concessions/ £2 NCLA students) available at www.ncl.ac.uk

GemArts, NCLA and Trashed Organ are pleased to present an evening with the celebrated poet, Daljit Nagra. Daljit will be reading from his third collection of poetry, British Museum, which asks profound questions of our ethics and responsibilities at a time of great challenge to our sense of national identity. After the reading, Daljit will be in discussion with Dr Neelam Srivastava, Senior Lecturer in Postcolonial Literature at Newcastle University. Please also join us for a drinks reception afterwards.

Daljit Nagra's parents came to Britain from the Punjab, India, in the late 1950s. Nagra comes from a Sikh background and was born and grew up in West London then Sheffield. He has published three collections of poetry all with Faber & Faber. His latest collection, British Museum, is due in May 2017. His version of the Ramayana was nominated for the TS Eliot Prize

Presented with NCLA and Trashed Organ.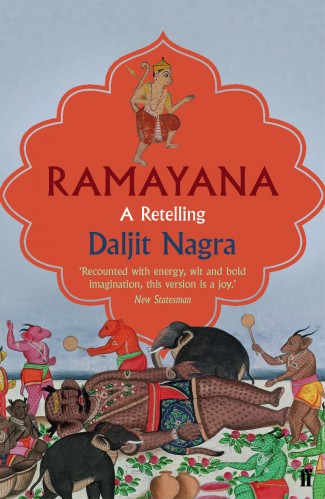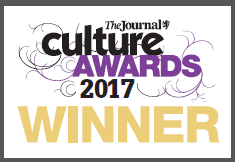 GemArts Masala Festival 2016 was named winner of the Arts Council Award at the Journal Culture Awards 2017.
Date
Tuesday 18th July 2017
Time
6:30 pm
Cost
£6/ £4 /£2
Venue
Culture Lab
Address
Newcastle University, Kings Road, Newcastle upon Tyne NE1 7RU

Booking Details :




Available from www.ncl.ac.uk.
GemArts is an Arts Award Centre and can support schools in Artsmark.
GemArts needs your support to help us deliver high quality arts projects to people of all ages and backgrounds.
Donate now