Masala Festival at Q Festival
Did you attend GemArts Masala Festvial 2017? If so, please complete our short survey to help us evaluate the festival and ensure we continue to develop and improve the programme year on year. You can also be in with a chance to win two tickets to a future GemArts event, just remember to include your address to enter. Take the survey here www.surveymonkey.co.uk .

MASALA FESTIVAL: at Q Festival
Date: Tuesday 18th July
Time: 9am – 3pm (various events)
Tickets: Adult £4/Child £3 Buy here (Group/School discount available contact info@gemarts.org for details)
Booking essential: Contact GemArts to book email info@gemarts.org or call 0191 440 4124

Join GemArts Masala Festival on a South Asian exploration at Q Festival. Start your day off right and say Namaste to the sun at a morning class, join Indian storytellers on adventures like no other and join very special guests as we Chai and Chaat about street food around India.

9am Say Namaste to the Sun – Short Bolllywood dance sessions, Session one 9 - 9.30am Session two 9.45 – 10.15 am Ages 2+ (£3 Child/Adult goes free)
Plus, if your mini mover really loves to dance, you can attend both sessions at no extra cost, just buy a ticket for the 9am session then drop us an email to let us know you'll be staying for both Buy tickets here

11am Stories from the Punjab and Beyond - Indian Storytelling for all the family with Peter Chand - Suitable for ages 5+. A fun, interactive, and very lively session of Indian tales from storyteller Peter Chand. Peter has shared his stories from Singapore to Southall, Dublin to Delhi, Canada to Cardiff, and many a place in between….
Join incredible tales as Peter takes you on a magical and fun-filled journey with stories from all over the Indian sub-continent. (£4 Adult/ £3 Child / Group discount available) Buy tickets here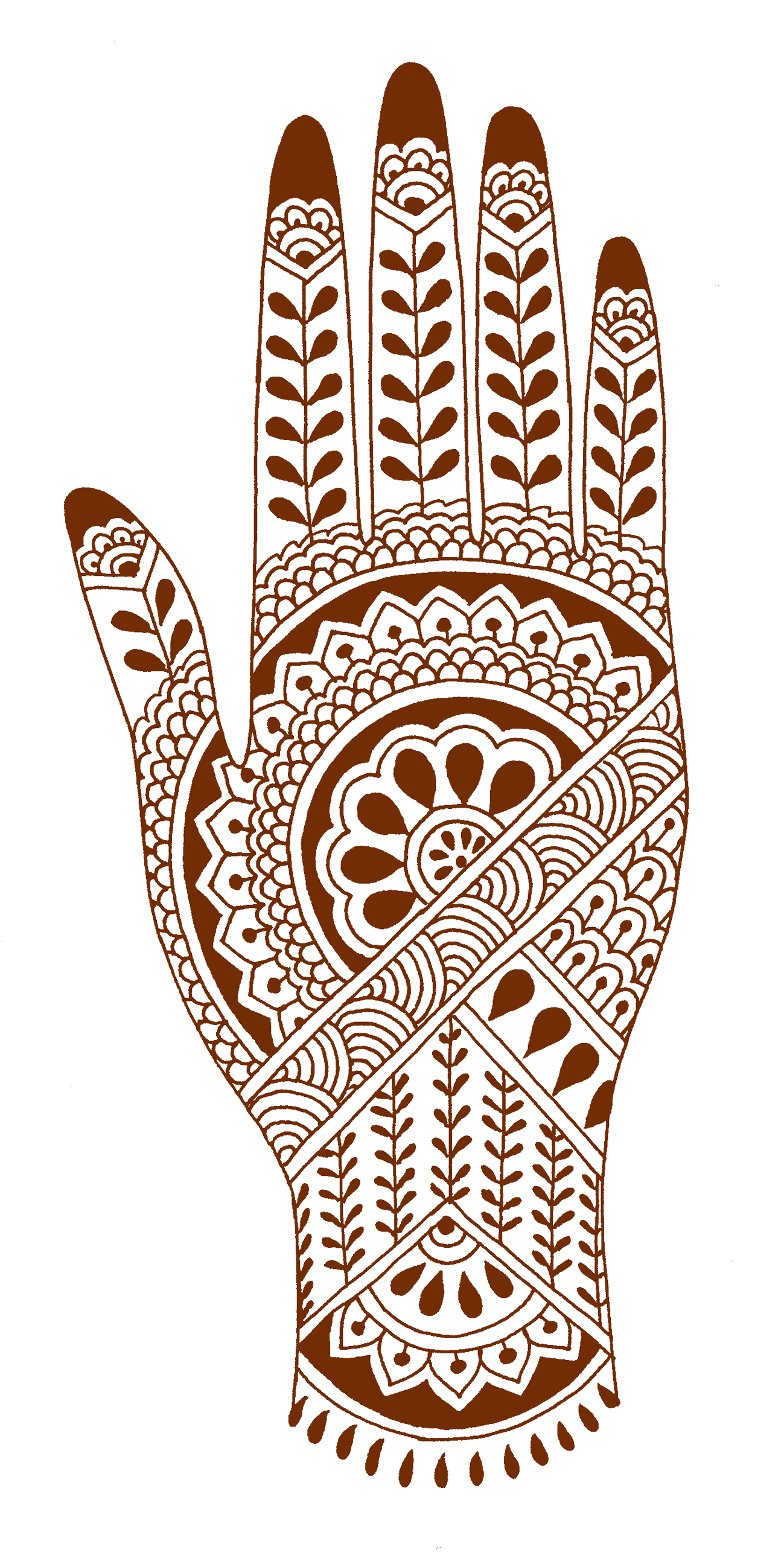 12pm Chai and Chaat – Join a relaxed lunchtime event, sample delicious snacks, meet former GBBO contestant and food writer Chetna Makan and hear about her exciting food adventures around India for new book Chai Chaat and Chutney. (Free Entry, Refreshments to be purchased)

1:30pm Henna – Indian storytelling for adults and teenagers by Peter and Gorg Chand - Suitable for ages 14+. On the eve of a wedding a young bride-to-be is having henna applied to her hands. As the patterns emerge, the stories begin to unfold…Join British Punjabi storytellers as they explore incredible landscapes set in the present, but seeped in the past. With tales full of love, despair, betrayal and Bollywood dancing, Peter and Gorg invite you to the wedding of the year! Audience members can also get their very own Henna design (one per person) created by GemArts Henna artists. (£4 pp/ Group discount available) Buy tickets here

Image: Henna by Sue Chand


Presented with Gateshead Council Culture Team.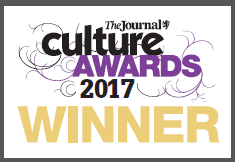 GemArts Masala Festival 2016 was named winner of the Arts Council Award at the Journal Culture Awards 2017.
Date
Tuesday 18th July 2017
Time
9am - 3pm
Cost
Free - £4 per adult / £3 per child (see sessions for details)
Venue
Q Festival
Address
Performance Square, Gateshead Quays, NE8 3BA

Booking Details :




Buy your tickets here or contact info@gemarts.org.
GemArts is an Arts Award Centre and can support schools in Artsmark.
GemArts needs your support to help us deliver high quality arts projects to people of all ages and backgrounds.
Donate now