Trimfest Youth Arts Event with Bad Taste Cru
TRIMDON YOUTH ARTS EVENT with The Bad Taste Cru
Date: Thursday 26 October
Venue: Trimdon Village Hall, Hallgarth Road, Trimdon Village, TS29 6JX
GemArts invites professional artists Bad Taste Cru and young people from across Trimdon, to take over Trimfest for one exciting evening of Hip Hop performances, DJ's and to present artwork created by local participants.
Following workshops with professional dancers, musicians and visual artists, local young people will take to the stage to showcase their talents, leading up to a finale performance by three generations of Bad Taste Cru dancers.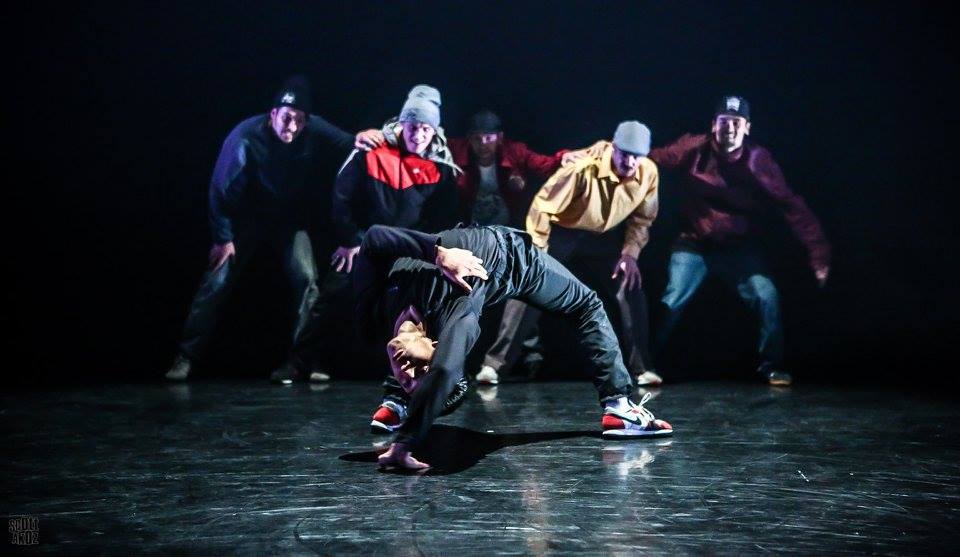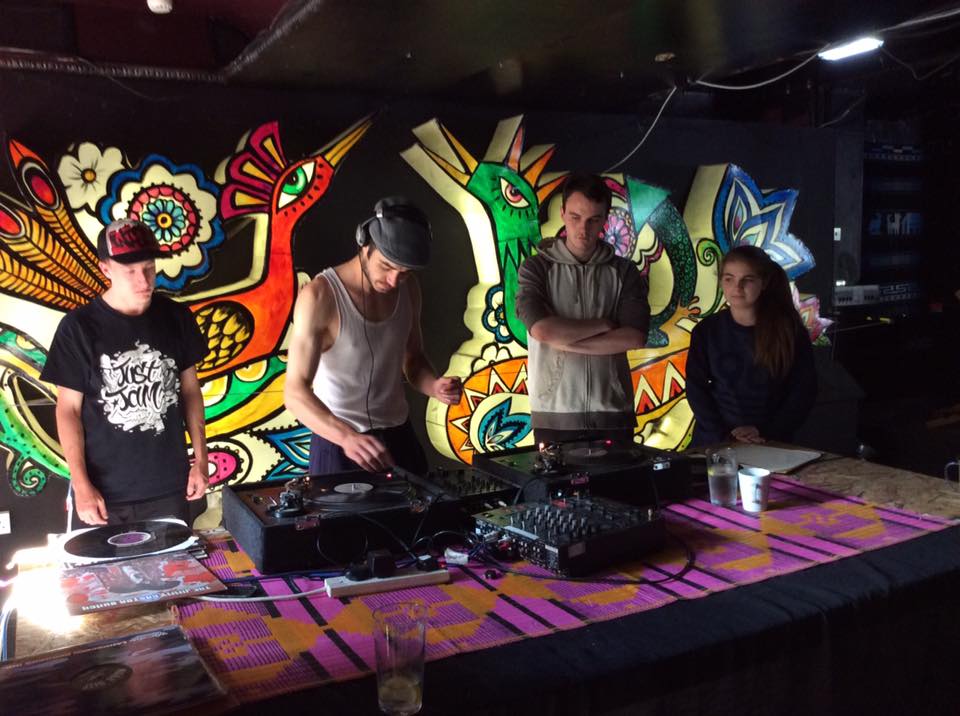 In the lead up to this event the Bad Taste Cru will also deliver workshops covering breakdance, DJing and Mcing, Aerosol spray paint and everyone who takes part is invited to also be a part of the final show.
Presented with Trimdon Parish Council.
Date
Thursday 26th October 2017
Time
7pm - 9pm
Duration
2 hours
Cost
£2 pp
Venue
Trimdon Village Hall
Address
​Hallgarth Road, Trimdon Village, TS29 6JX <div>&nbsp;</div>

Booking Details :




Call 01429 881521
GemArts is an Arts Award Centre and can support schools in Artsmark.
GemArts needs your support to help us deliver high quality arts projects to people of all ages and backgrounds.
Donate now