GemArts Masala Festival LANGUAGE AND IDENTITY: SUJATA BHATT, VIDYAN RAVINTHIRAN AND ZAFFAR KUNIAL

GEMARTS MASALA FESTIVAL
Language and Identity: Sujata Bhatt, Vidyan Ravinthiran and Zaffar Kunial.

Date: Tuesday 17th July
Time: 7pm
Venue: The Literary and Philosophical Society, Newcastle
Tickets: £6 (£4 concession*)
*Student, Unemployed, Benefits, Over 60
Box Office: 0191 440 4124
Book Online: gemarts.org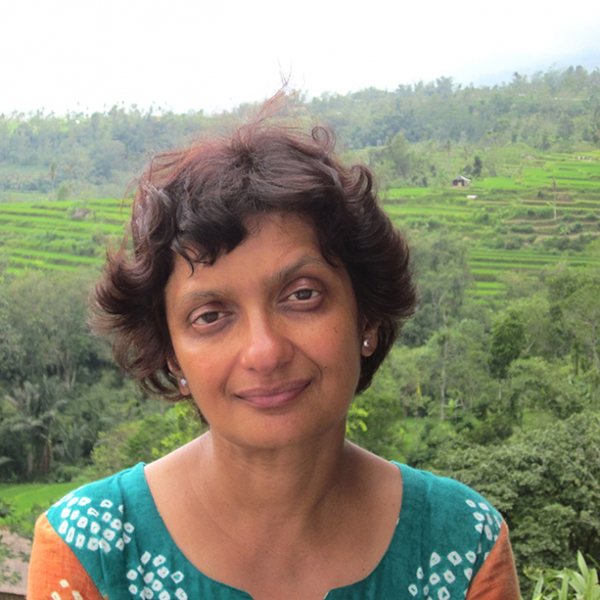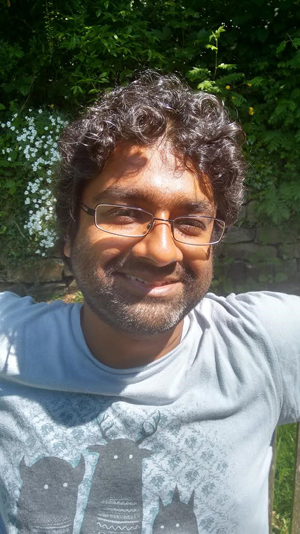 Three award winning poets, Sujata Bhatt, Vidyan Ravinthiran and Zaffar Kunial, read from their latest work that considers, amongst themes of home and heritage, multiculturalism and history, the inheritance of languages – Kashmiri, Sri Lankan, Gujarati and English – that have influenced their poetry and their identities.
Zaffar Kunial's debut collection is Us, published by Faber & Faber in July 2018. Vidyan Ravinthiran's parents are Sri Lankan Tamils: he grew up in Leeds. His first book of poems, Grun-tu-molani (Bloodaxe, 2014), was shortlisted for several awards. Poet and translator, Sujata Bhatt was born in Ahmedabad, India. Sujata has published six collections of poems, most recently Poppies in Translation (Carcanet, 2015), and has translated Gujarati poetry into English for the Penguin Anthology of Contemporary Indian Women's Poetry.

Books will be available to purchase on the night from the Poetry Book Society.

Sadly Sujata Bhatt is no longer able to appear due to personal circumstances, for which we apologise. This event will take place as scheduled with readings from Vidyan Ravinthiran and Zaffar Kunial, plus a discussion and Q&A afterwards.

This event is co-produced by Dr John Challis (Trashed Organ) and GemArts.

Presented with The Lit & Phil.
Date
Tuesday 17th July 2018
Time
7pm
Cost
£6 (£4 concession*)
Venue
The Literary and Philosophical Society, Newcastle
Address
23 Westgate Road, Newcastle upon Tyne NE1 1SE

Booking Details :




Tickets: £6 (£4 concession*)
*Student, Unemployed, Benefits, Over 60

To book your tickets please call GemArts Office at

0191 440 4124 or book tickets online at gemars.org
GemArts is an Arts Award Centre and can support schools in Artsmark.
GemArts needs your support to help us deliver high quality arts projects to people of all ages and backgrounds.
Donate now