GemArts Masala Festival Launch: Lingua Franca

MASALA FESTIVAL LAUNCH: LINGUA FRANCA

Date: Saturday 17th July 2021
Time: 11am - 12.30pm
Live Audience: Socially distanced tickets will be available and will sell out fast, audience numbers vary depending on restrictions.
Online Audience: The performance will be live streamed. Link to follow closer to date of event.
Venue: Alphabetti Theatre
Tickets: Pay What You Feel (booking essential)
Box Office: crowdcast/linguafranca/register

GemArts is thrilled to be launching Masala Festival 2021! Working in partnership with Borneo Bengkel, a cultural arts platform based in Sarawak, East Malaysia, we present an international collaboration between spoken word performers from East Malaysia and Northern England. The performance is the culmination of a gathering between these cross-regional poets, during which performers will explore identity, marginalisation, dualism and otherness.

The spoken word event is in collaboration with Wordsmiths of Kuching and will be hosted simultaneously in both England (Alphabetti Theatre) and Malaysia (HAUS KCH), and will be broadcast digitally, reaching across borders and bringing an international audience together.

Register now at crowdcast/linguafranca/register More information on the event and the poets to come!
—
About Borneo Bengkel
Borneo Bengkel is a platform shared and carried by Bornean creatives from all corners of the island. Bengkel translates to " Workshop", and it is in the spirit of sharing and learning that Borneo Bengkel came to be in 2017. Borneo Bengkel debuted in 2017 and gathered Bornean creatives from Sabah and Sarawak through a series of programmes including a creative residency, public talks and forums, workshops, art market, and cultural performances. More info: facebook.com/borneobengkel
—
About Wordsmiths of Kuching
Wordsmiths of Kuching (WoK) is a group of storytellers, performance poets, spoken word artists and those interested in bringing their page to the stage. They hold regular in-house events - First Reading and Word of Mouth KCH. More info: facebook.com/wordsmithsofkuching
—
About Bor(neo): North + East
Bor(neo): North + East aims to build bridges between creatives from North East England and Borneo Island and is supported by British Council's Connections Through Culture award. The programme kicks of with Lingua Franca, a cross-cultural poetry slam organised in partnership with GemArts, Alphabetti Theatre, and Wordsmiths of Kuching.

In partnership with GemArts, Borneo Bengkal, Alphabetti Theatre and Wordsmiths of Kuching.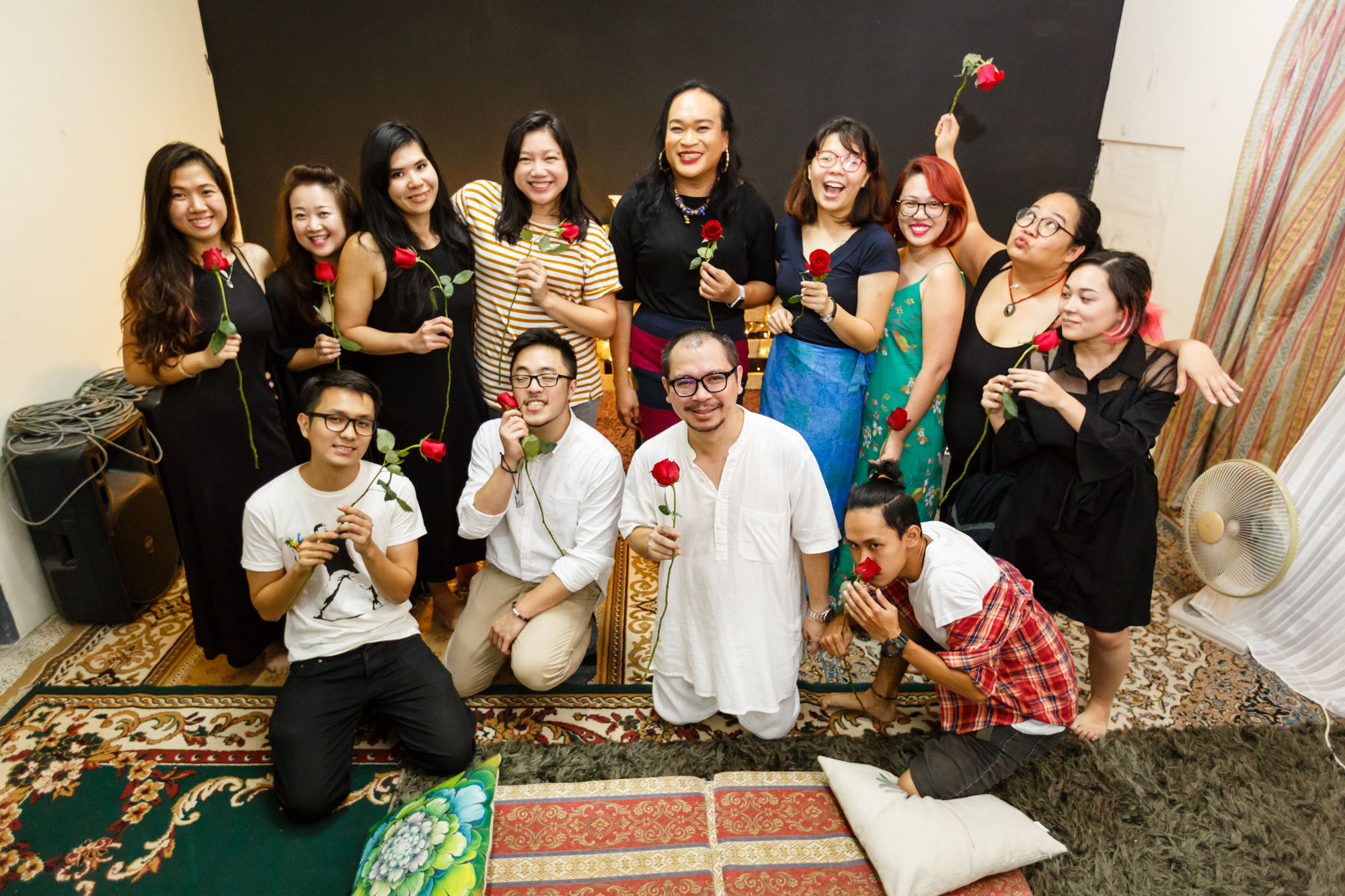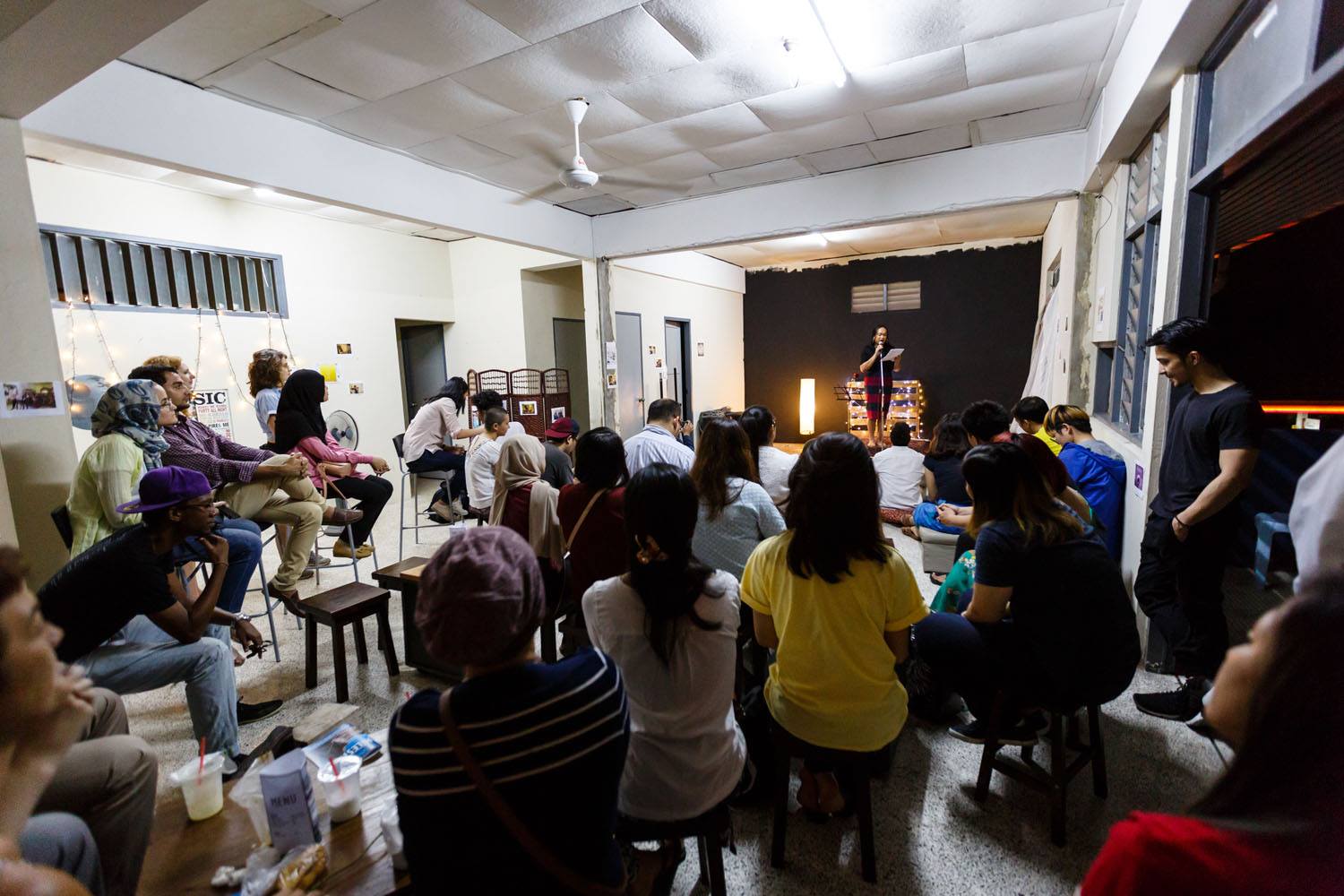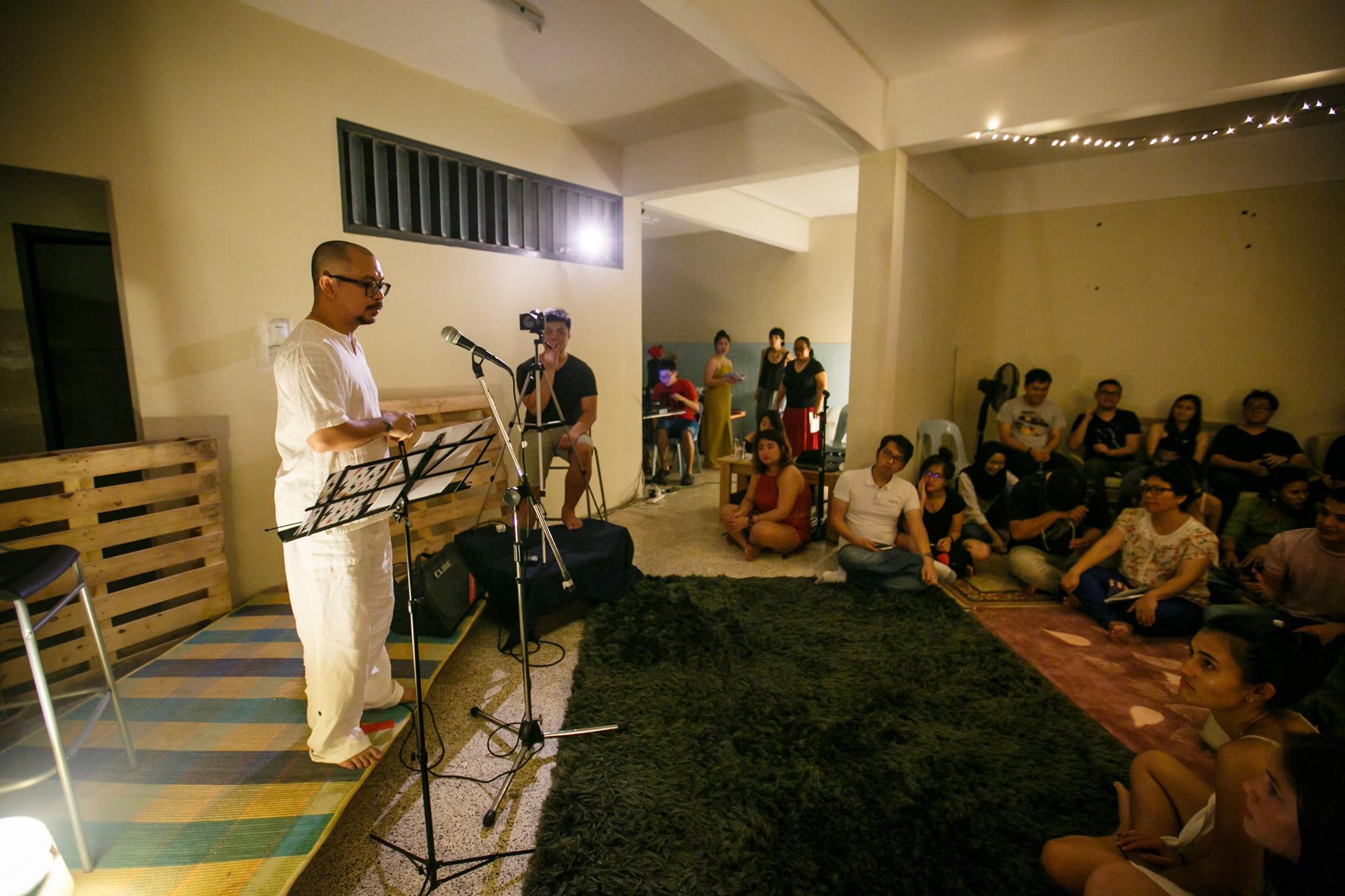 Date
Saturday 17th July 2021
Time
11am - 12.30pm
Cost
Pay What You Feel (booking essential)
Venue
Alphabetti Theatre
Address
St James Blvd, Newcastle upon tyne, NE1 4HP

Booking Details :



GemArts is an Arts Award Centre and can support schools in Artsmark.
GemArts needs your support to help us deliver high quality arts projects to people of all ages and backgrounds.
Donate now