Mini Mela
image: GemArts Mini Mela by Colin Davison
GemArts Mini Mela
Date: Wednesday 23rd February 2022
Time: 11:30am - 3:30pm (Relaxed session 10-11am*)
Venue: Caedmon Hall, Gateshead Central Library, NE8 4LN
Tickets: FREE - just drop in!
Boxoffice: Booking required for relaxed session only, email info@gemarts.org or call 0191 4404124
Packed full of family fun, GemArts Mini Mela returns this February half term with arts, music and dance from around the world……….and it's all FREE, just drop in, take part and get creative!!

*A relaxed session will run between 10-11am for visitors who may benefit from a quieter, relaxed environment. Booking required for relaxed session only, email info@gemarts.org or call 0191 4404124

We want to make sure everyone feels safe and comfortable so there is a limit of 50 people in the main hall at any one time.
There is no car parking at Gateshead Central Library due to the testing centre and limited parking around the venue. We would advise to take public transport.
We just want to make families who might be bringing buggies, or anyone with mobility issues aware that the lift in the library is currently not working. The library is hoping to have the lift fixed before the event but there is no guarantee.

We look forward to welcoming you.
Presented with Gateshead Council Culture Team.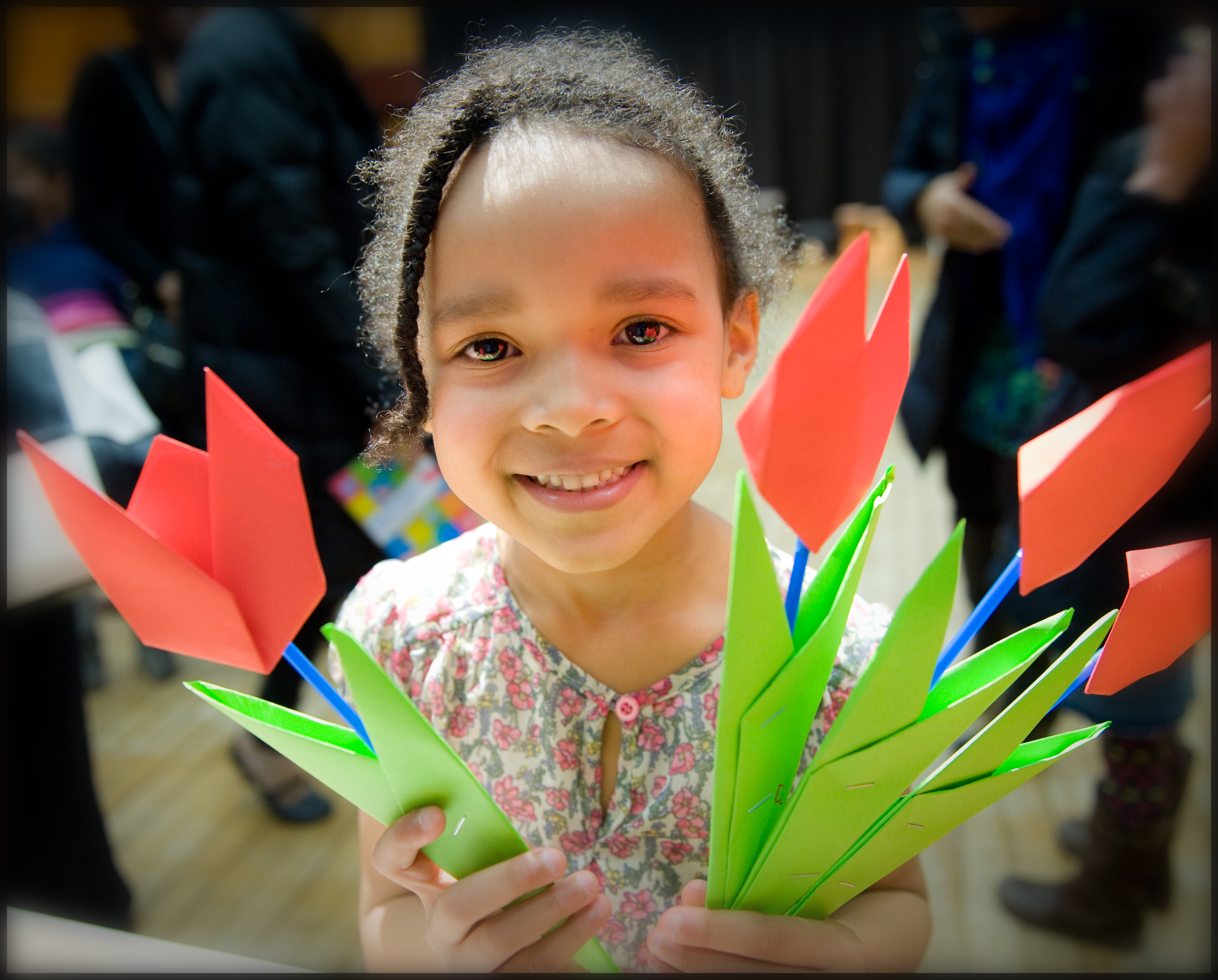 image: GemArts Mini Mela by Colin Davison
Date
Wednesday 23rd February 2022
Time
11:30am - 3:30pm (Relaxed session 10-11am*)
Cost
FREE just drop in!
Venue
Caedmon Hall, Gateshead Central Library
Address
Prince Consort Rd, Gateshead, NE8 4LN

Booking Details :




Booking required for relaxed session only, email info@gemarts.org or call 0191 4404124
GemArts is an Arts Award Centre and can support schools in Artsmark.
GemArts needs your support to help us deliver high quality arts projects to people of all ages and backgrounds.
Donate now