Cultural Threads at Springbank Pavillion
GemArts Cultural Threads at Springbank Pavillion (recommended age over 18s)

Day/Time: Thursday, 11am-1pm
Dates: 22, 29 September, 6, 13, 20, 27 October, 3, 10, 17, 24 November 2022
Venue: Springbank Pavilion, Leazes Park, Newcastle upon Tyne, NE2 4BJ
Cost: FREE, but places are limited.
Boxoffice: Book a place online at urban-green-newcastle
As part of our Cultural Threads Programme, we are hosting ten weeks of Print Making with professional artist Pui Lee in SpringBank Pavillion (located in Leazes Park).

Sessions are running each Thursday 11-1pm from September to November, are completely free to attend, open to anyone over 18 and no previous experience is required to take part.

Light refreshments are provided each week as we explore themes of belonging, nature, green spaces, wellbeing and identity through print and art in the park.

The pavilion has recently been refurbished so although it is autumn, the space is cosy and warm!


'Springbank Pavilion' - is a free nature-inspired arts and wellbeing programme and is part of a brand-new partnership between Urban Green Newcastle and The Newcastle Hospitals NHS Foundation Trust, and kindly supported by Newcastle Hospitals Charity, LGA Foundation and the Community Foundation.

Link to the full online programme: www.urbangreennewcastle.org/springbank-pavilion
Link to book workshops: https://urbangreennewcastle.org/springbank-pavilion/springbank-workshops
In partnership with Urban Green Newcastle and The Newcastle Hospitals NHS Foundation Trust.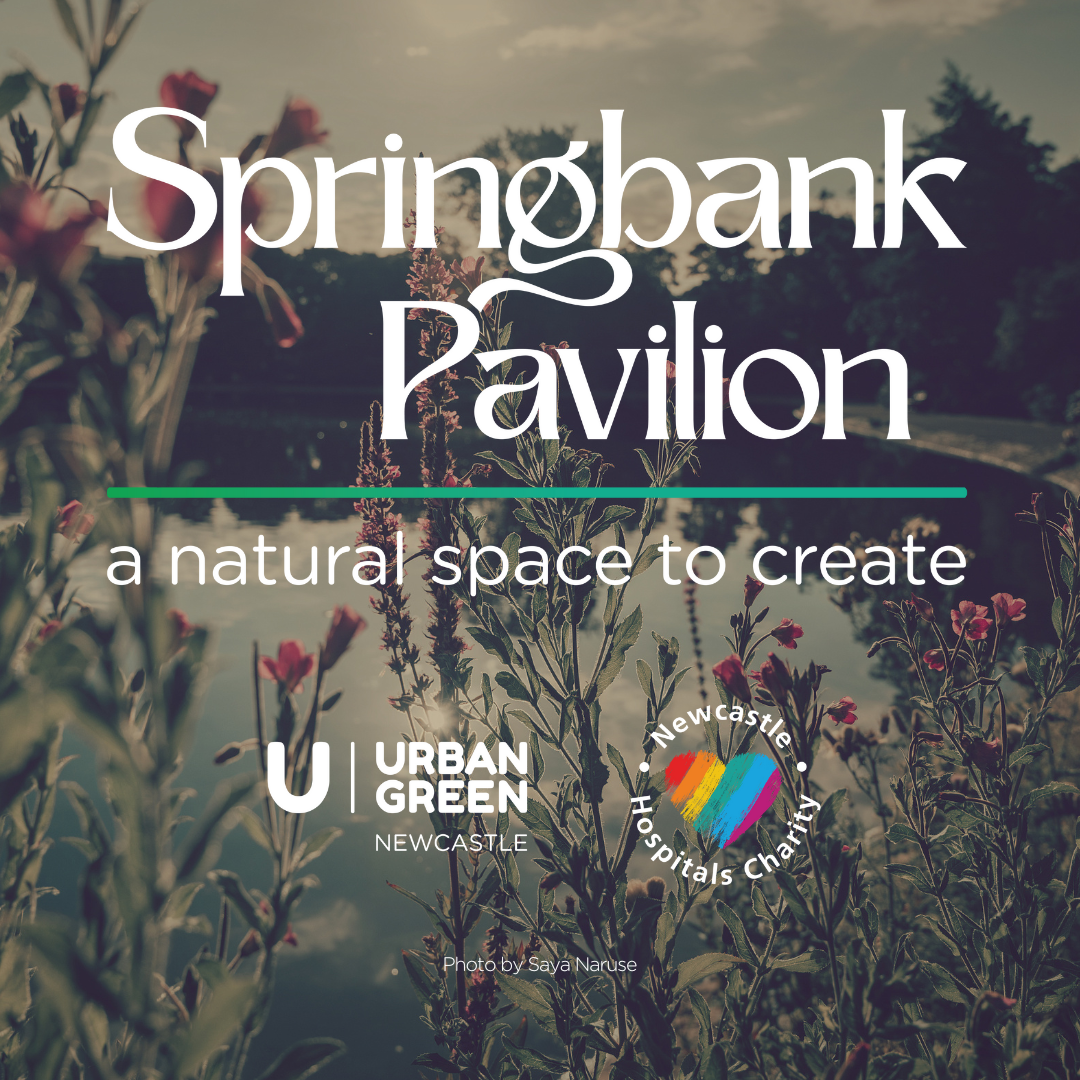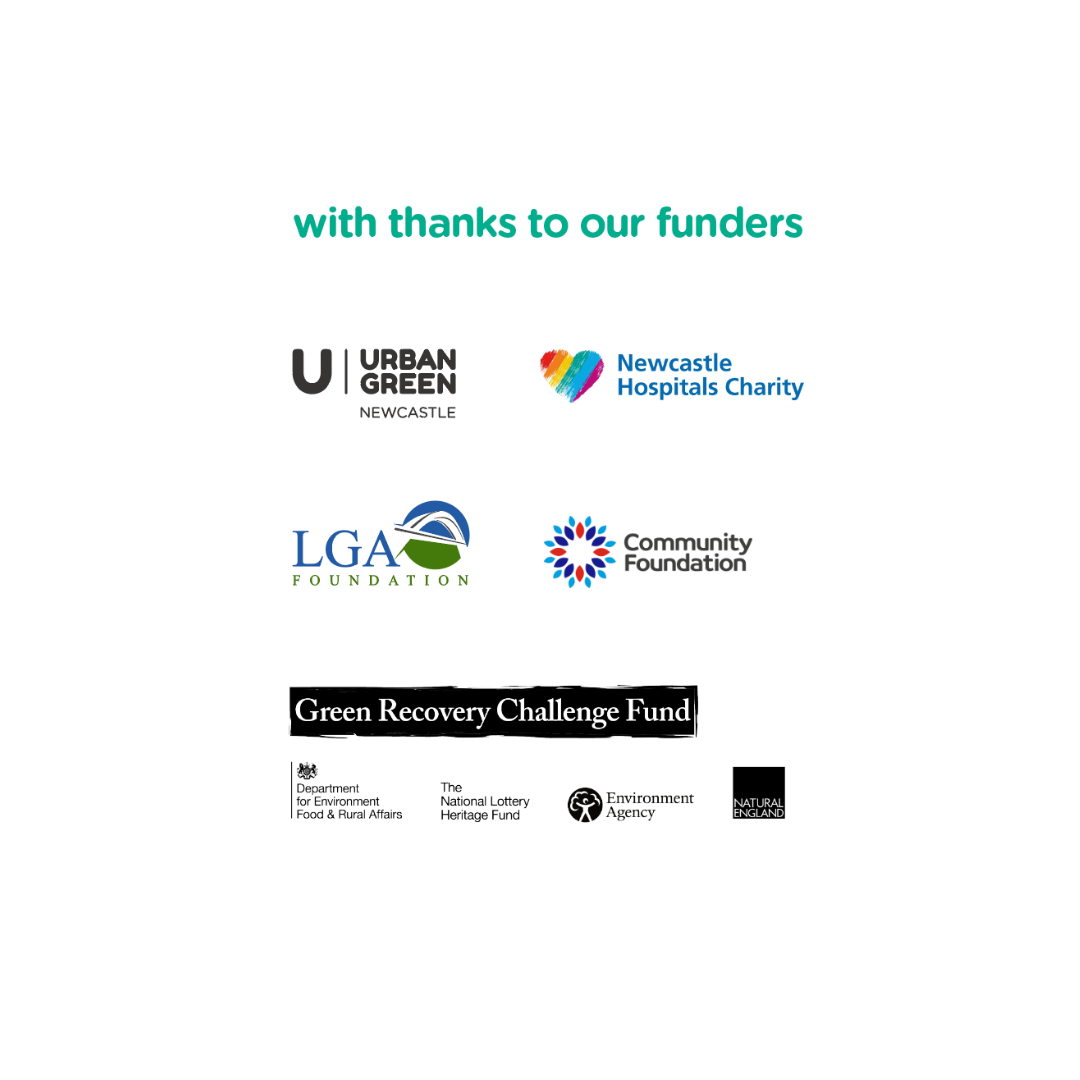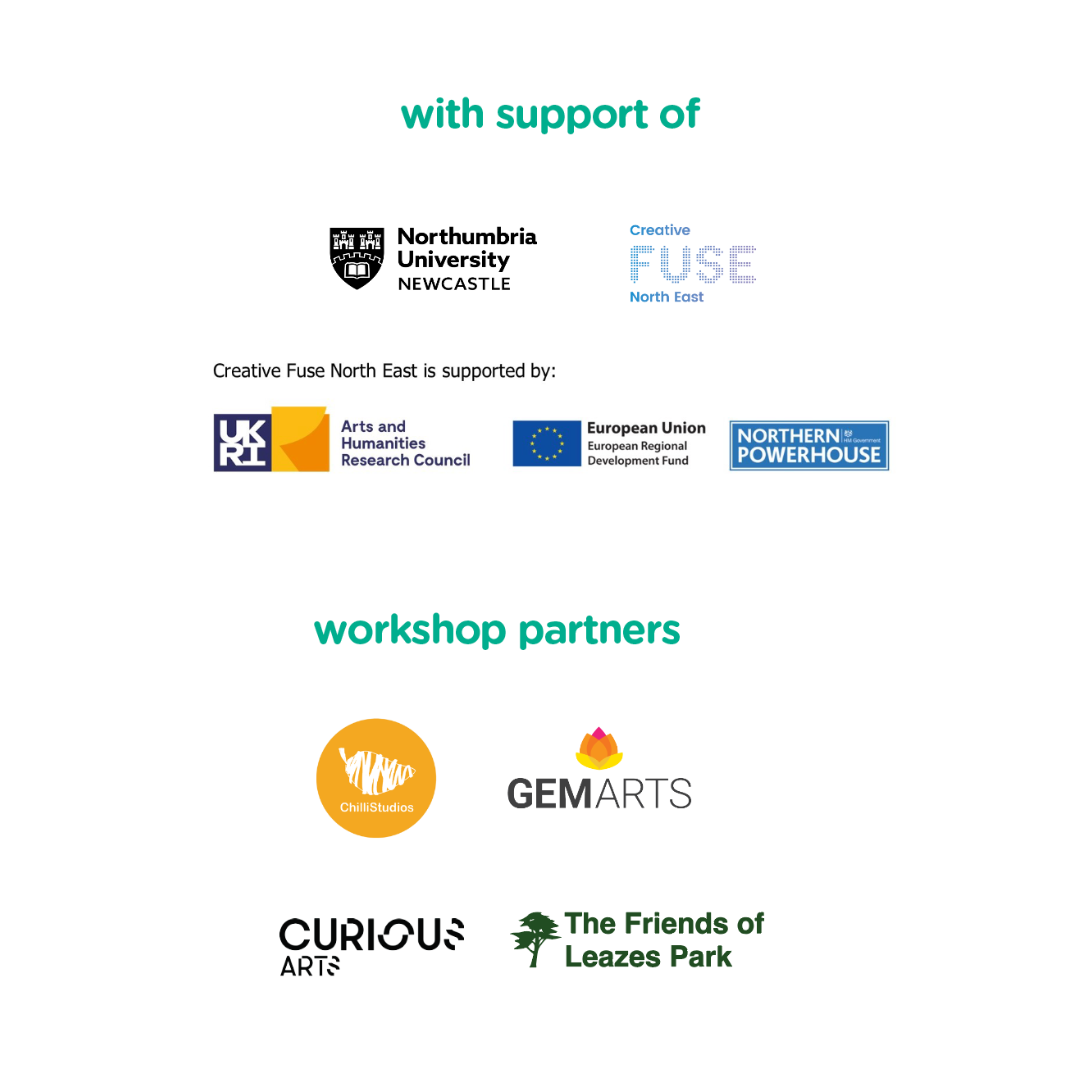 Date
Thursday 22nd September 2022
Time
11am-1pm
Cost
FREE to attend but ticketed - please register in advance
Venue
Springbank Pavillion
Address
Leazes Park, Newcastle upon Tyne, NE2 4BJ

Booking Details :




Online at urban-green-newcastle
GemArts is an Arts Award Centre and can support schools in Artsmark.
GemArts needs your support to help us deliver high quality arts projects to people of all ages and backgrounds.
Donate now