Indian Spring Colours: Payal Ramchandani (kuchipudi) & Maryam Shakiba (odissi)

Indian Spring Colours: Payal Ramchandani (kuchipudi) & Maryam Shakiba (odissi)

Date: Sunday 12th February 2023
Time: 2pm
Venue: Durham University, Department of Music, Palace Green
Tickets: £10 (adult), £5 (student), £1 (under-18)
Box Office: Tickets can be purchased on the door or online at www.musicdurham.org

Payal has 27 years of experience including training and performances on the global stage. She has evolved her own unique vocabulary, evident in her innovative choreography. Payal's performance will be an inlet into a storytelling experience coloured with a spectrum of emotional narratives presented in the vocabulary of the South Indian classical dance style of Kuchipudi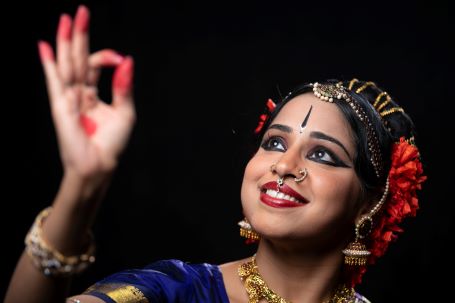 Maryam Shakiba is an odissi performing artist, dedicated to sharing the beauty and richness of odissi dance through high quality performance and engagement. Her practice focuses on the experience of inhabiting the body through dance and movement, and the process of developing emotional sensitivity and internal growth through rigorous immersion in dance. Maryam performs as both a soloist and as part of ensemble works with other leading UK odissi artists.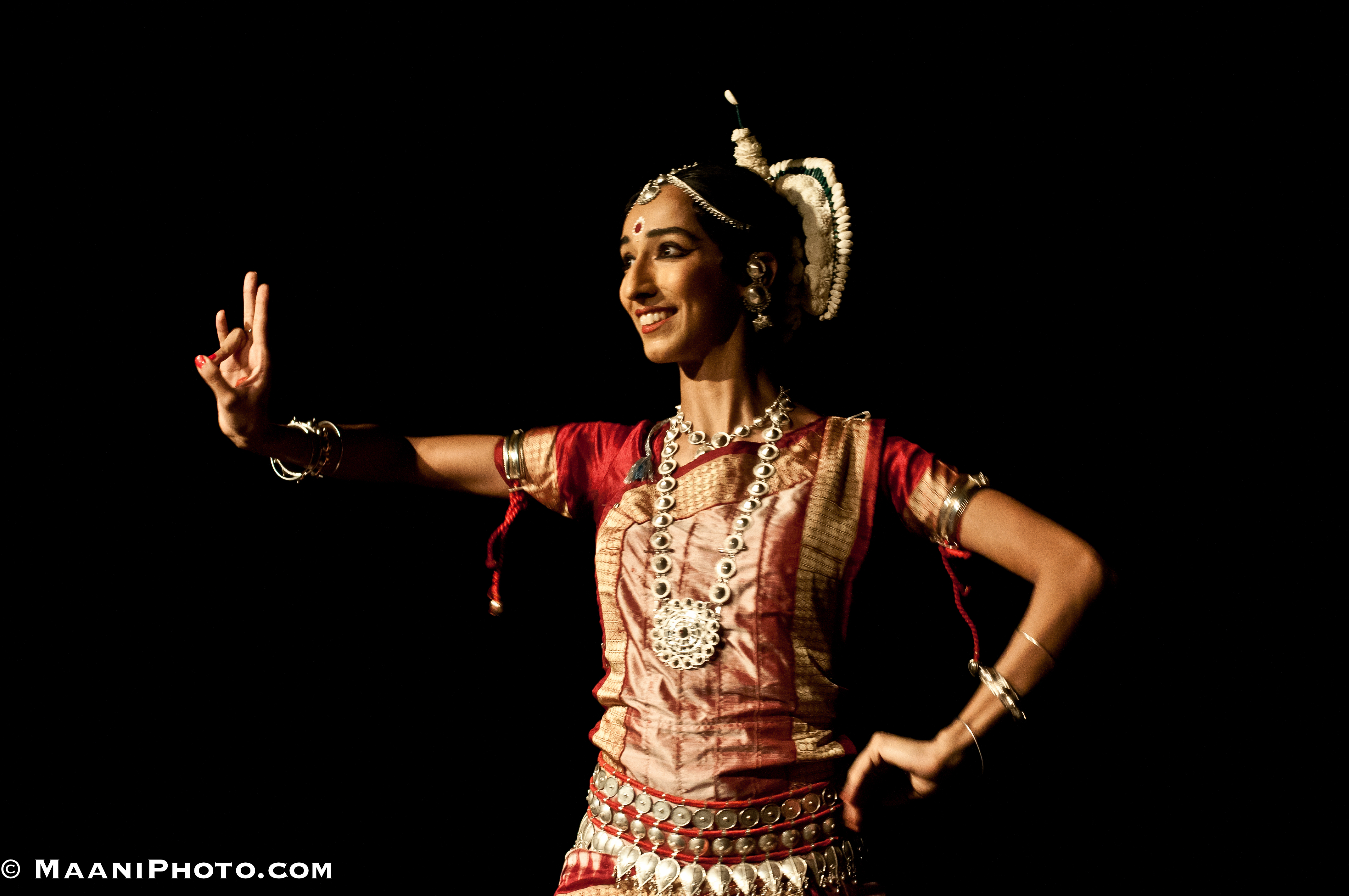 Date
Sunday 12th February 2023
Time
2pm
Cost
£10 (adult), £5 (student), £1 (under-18)
Venue
Durham University, Department of Music, Palace Green
Address
Palace Green, Durham DH1 3RL

Booking Details :




Online at www.musicdurham.org or on the door

GemArts is an Arts Award Centre and can support schools in Artsmark.
GemArts needs your support to help us deliver high quality arts projects to people of all ages and backgrounds.
Donate now