Love Works
The Love Works Duology comprises Little Elephant and Chariot Riders, two beautiful digital animation film shorts. Both films explore same-sex love in contemporary British South Asian communities.
Love Works was commissioned by Independent Producer Bobby Tiwana to shine a light on Asian LGB cultural representations. Little Elephant is about the estranged relationship between a father and his gay daughter, now a young mother, e
xploring the unique bond between parent and child
. Chariot Riders is about a boy's feelings of love for his best friend, another boy,
inspired by first love – its potency and its innocence.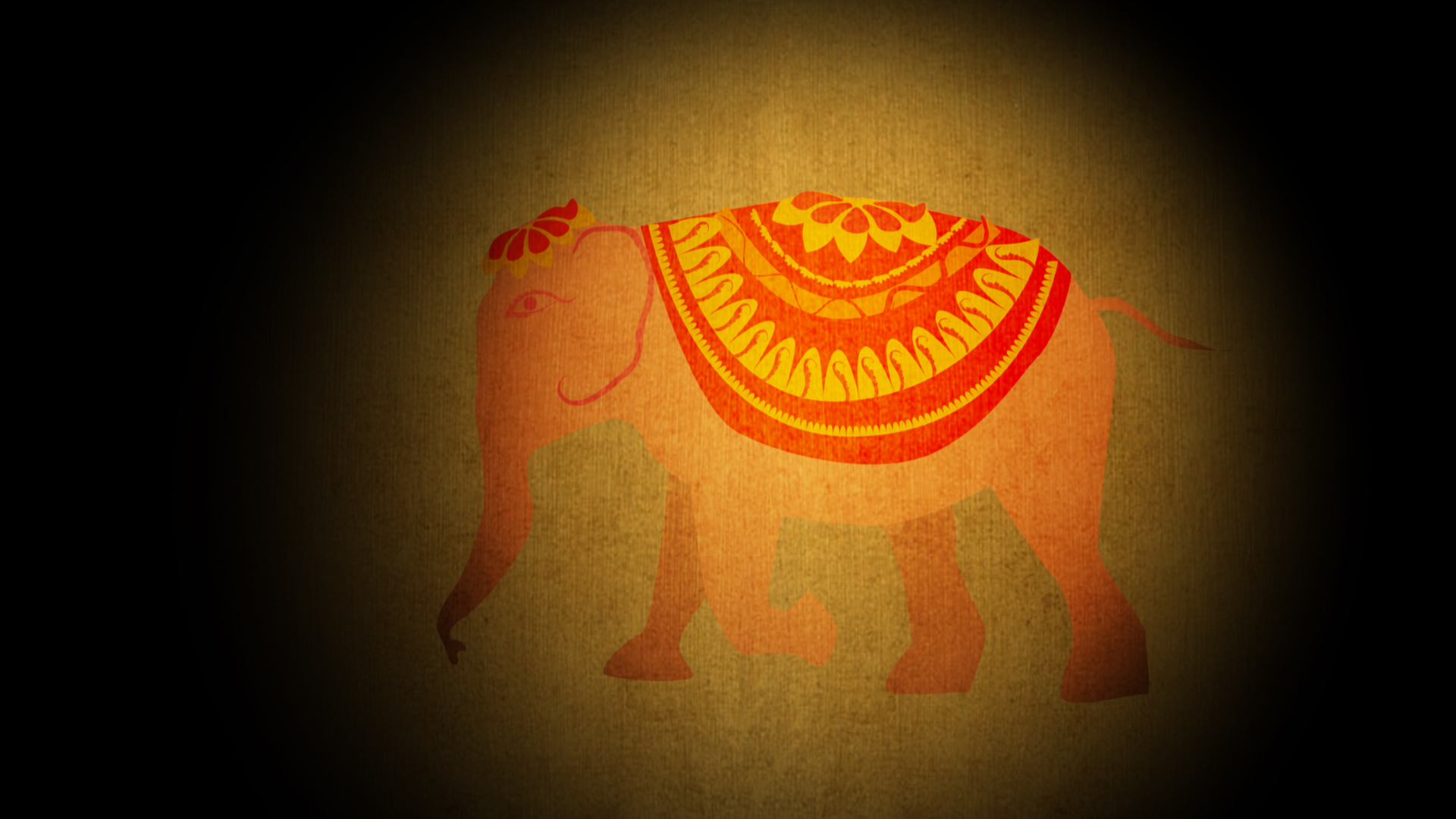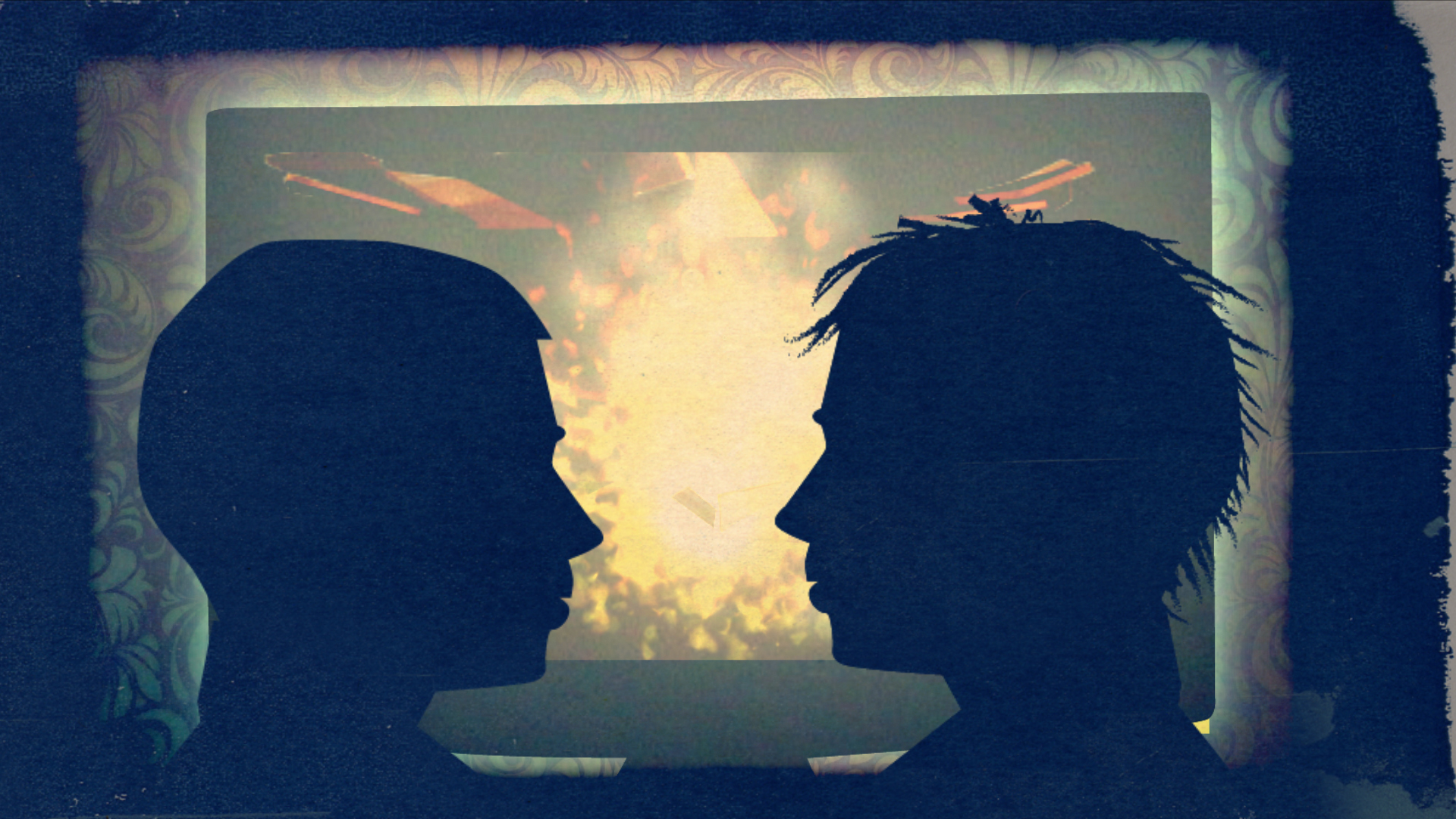 ---
Little Elephant
Little Elephant is a film about love over three generations. Watching her daughter play, Rahila, a young gay mum reflects on her estranged relationship of six years with her father. Elsewhere a father, Ravinder reminisces about his daughter and things they used to do together. He talks about young people and their sexuality being this 'big thing'. He wonders whether one day she'll only learn about his death casually. The film ends on a note of hope, of Rahila anticipating introducing her daughter to her dad. Little Elephant is set within a British Asian family in the West Midlands in contemporary Britain.
WINNER of YOUNG JURY'S CHOICE FOR BEST ANIMATION AWARD, A Corto di Donne, Naples, Italy, Jul 2016.
Chariot Riders
Ash is 13 and he doesn't like anything Indian: the food, the clothes, the films. He does like spending time with his best friend Kuldeep. Chariot Riders is about a boy's feelings of first love for his best friend, another boy.
The characters in Chariot Riders are British Indian and based in the West Midlands in contemporary Britain.
Both films were made with award-winning filmmaker Kate Jessop and playwright Carl Miller.
Little Elephant and Chariot Riders have now screened over 70 times in a range of arts spaces and festivals across the UK. Fifteen screenings have taken place internationally in Brazil, Europe, India and the USA. The two short films have been screened at the following high profile festivals: Aesthetica, BFI Flare, London Short Film Festival, Raindance, Southbank Centre's Alchemy; and Kashish, India's longest running LGBT film festival in Mumbai, and GemArts very own Masala festival in 2016.
Supported using public funding by Arts Council England.

Additional funding provided by: GemArts, Sheffield City Council, Homotopia and Shout Festival.

About Bobby Tiwana
Bobby Tiwana is a producer of fringe voices through live performance and short films realised through a contemporary British aesthetic. He does this by collaborating with artists, writers, and musicians to create new work. He's currently producing I Am, a touring play about same-sex love in Asian communities for autumn 2016. He also encourages discussion, representation and visibility by working with artists and other partners. GemArts also worked with Bobby on theatre project Beneath the Surface.
GemArts is an Arts Award Centre and can support schools in Artsmark.
GemArts needs your support to help us deliver high quality arts projects to people of all ages and backgrounds.
Donate now