GemArts Masa Festival: The Forest Dreams - Payal Ramchandani

GemArts Masala Festival: The Forest Dreams: Payal Ramchandani

Date: Friday 22nd July 2022
Time: 3pm
Venue: Caedmon Hall, Gateshead Central Library, NE8 4LN

'The Forest Dream' highlights the urgency of climatic trauma that is befalling us due to selfish acts of deforestation and rampant industrialization. This work presented through the prism of Indian mythology is Payal's interpretation and is loosely based on the true story of 'The forest man of India' who devoted his life to the cause of reviving his beloved land- the Majuli islands in the mighty and sometimes ferocious Brahmaputra river. This intergenerational work explores his beautiful relationship with the Goddess of forests-'Aranyani' whose very existence is now under threat. Weaving in Carnatic music with western soundscapes, the production is a stylistic blend of Bharatanatyam, Kuchipudi (both South Indian classical dance styles) and contemporary dance.

As part of the current R&D phase, 'The Forest dream' team will be sharing excerpts of the work for a small audience ahead of the Premier in Spring 2023.

Dancers/creative collaborators: Amritha Jaykrishnan, Olivia Paddison, Subhash 'Viman' Gorania, Santosh Nair, Suhani Dhanki and Eva Jacob

Music: Supriya Nagarajan, Duncan Chapman, Prathap Ramachandra, Praveen Prathapan, Bhagyalakshmi Guruvayur, Ramu Raj, Rajesh Cherthala, Kalamandalam Charudutt, Vidya Vishwanath

Producers: Moving Art Management

The work is commissioned by Dance City, funded by Arts Council, England and is supported by GemArts, Kala Sangam, Akademi, Gateshead City Council, Beeja, Tin Arts, Theatre Hullabaloo, Manasamitra.

GemArts award winning Masala Festival is a weeklong festival celebrating a mix and blend of the finest South Asian Arts and Culture, packed full of performances, exhibitions, events, workshops, pop ups and demonstrations, presented in venues, places and spaces across the North East. GemArts Masala Festival is from 18th to 24th July 2022, visit gemarts.org for full programme.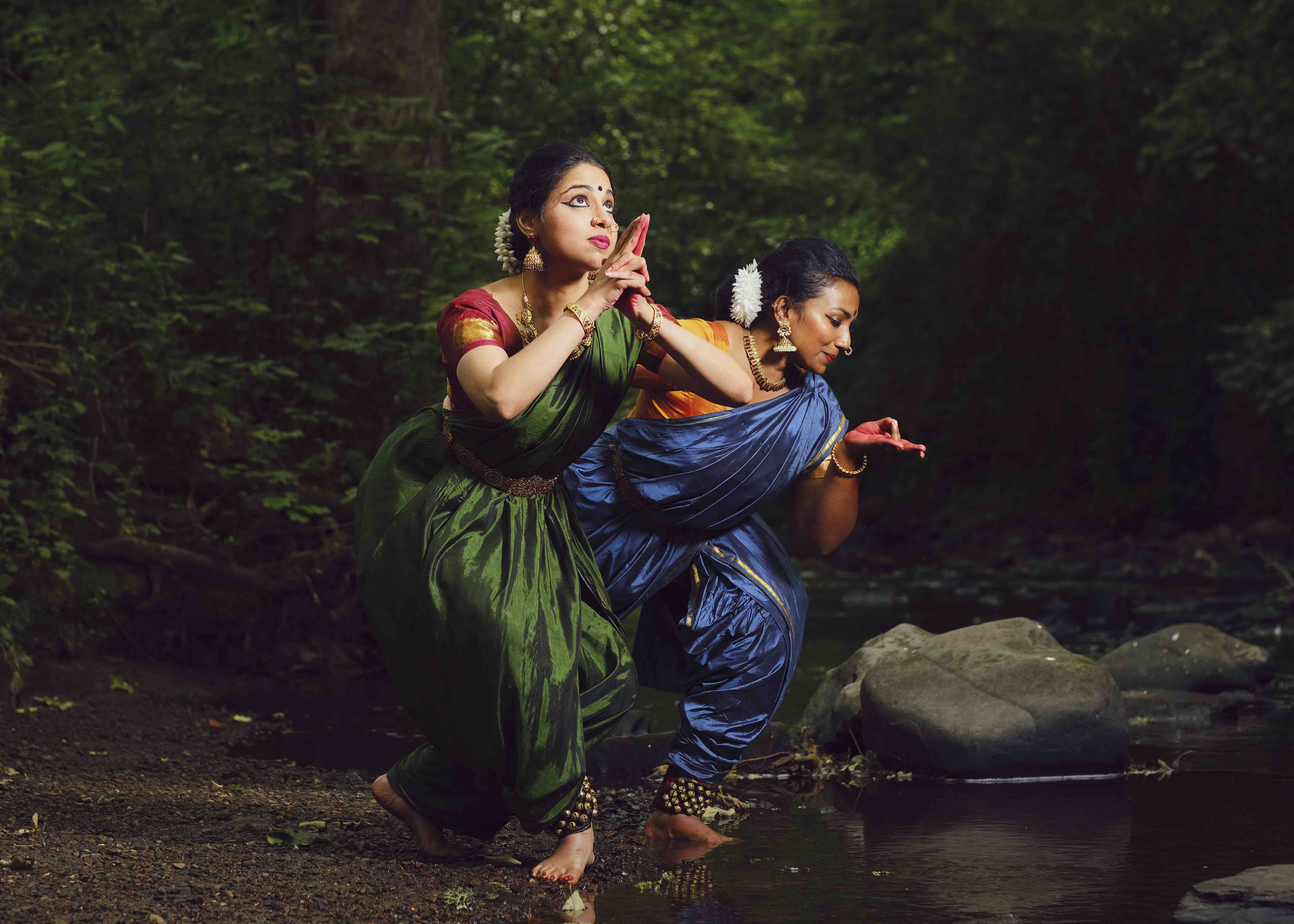 | | |
| --- | --- |
| Date | Friday 22nd July 2022 |
| Time | 3pm |
| Venue | Gateshead Central Library |
| Address | Prince Consort Road, Gateshead, NE8 4LN |
GemArts is an Arts Award Centre and can support schools in Artsmark.
GemArts needs your support to help us deliver high quality arts projects to people of all ages and backgrounds.
Donate now