GemArts Masala Festival: Anomaly - Jasdeep Singh Degun

GemArts Masala festival: Anomaly - Jasdeep Singh Degun

Date: Friday 22nd July 2022
Time: 8pm
Venue: Sage Gateshead, St Marys Square, Gateshead Quays, Gateshead, NE8 2JR
Tickets: £7.70 to £16.50
Box Office: Online at sagegateshead.com or call 0191 4434661

In May 2022, Jasdeep Singh Degun released his debut album Anomaly on Real World Records — a project showcasing an almost preternatural musicality, a way with technique, improvisation, composition and collaboration that will dazzle purists and newcomers alike. Mentored by Nitin Sawhney and working with Sawhney's producer David McEwan, the album's twelve tracks range from inspired sitar solos to orchestral cinematic journeying. Music rooted in the ancient repertoire of raags, the frameworks used in the improvised performances of Indian classical music and delivered with contemporary flair.

"Anomaly is my way of shining a light on Indian classical music, on the music that comes naturally to me as a product of my surroundings as well as my training."

For GemArts Masala Festival, Jasdeep will be joined by an ensemble of collaborators from across the Indian classical, western classical, and jazz traditions, showcasing his performance, composition, and collaborative prowess. Submit to the beauty and sorrow, the poetry and power, of the sitar.

Jasdeep Singh Degun – sitar
Upneet Singh – tabla
Kaviraj Singh – santoor
Liz Hanks – cello
Glenn Sharp – guitar
Kirpal Panesar – esraj
John Pope – bass
Pirashanna Thevarajah – mridangam
Aisling Brouwer – piano

Presented by GemArts and Sage Gateshead.

GemArts award winning Masala Festival is a weeklong festival celebrating a mix and blend of the finest South Asian Arts and Culture, packed full of performances, exhibitions, events, workshops, pop ups and demonstrations, presented in venues, places and spaces across the North East. GemArts Masala Festival is from 18th to 24th July 2022, visit gemarts.org for full programme.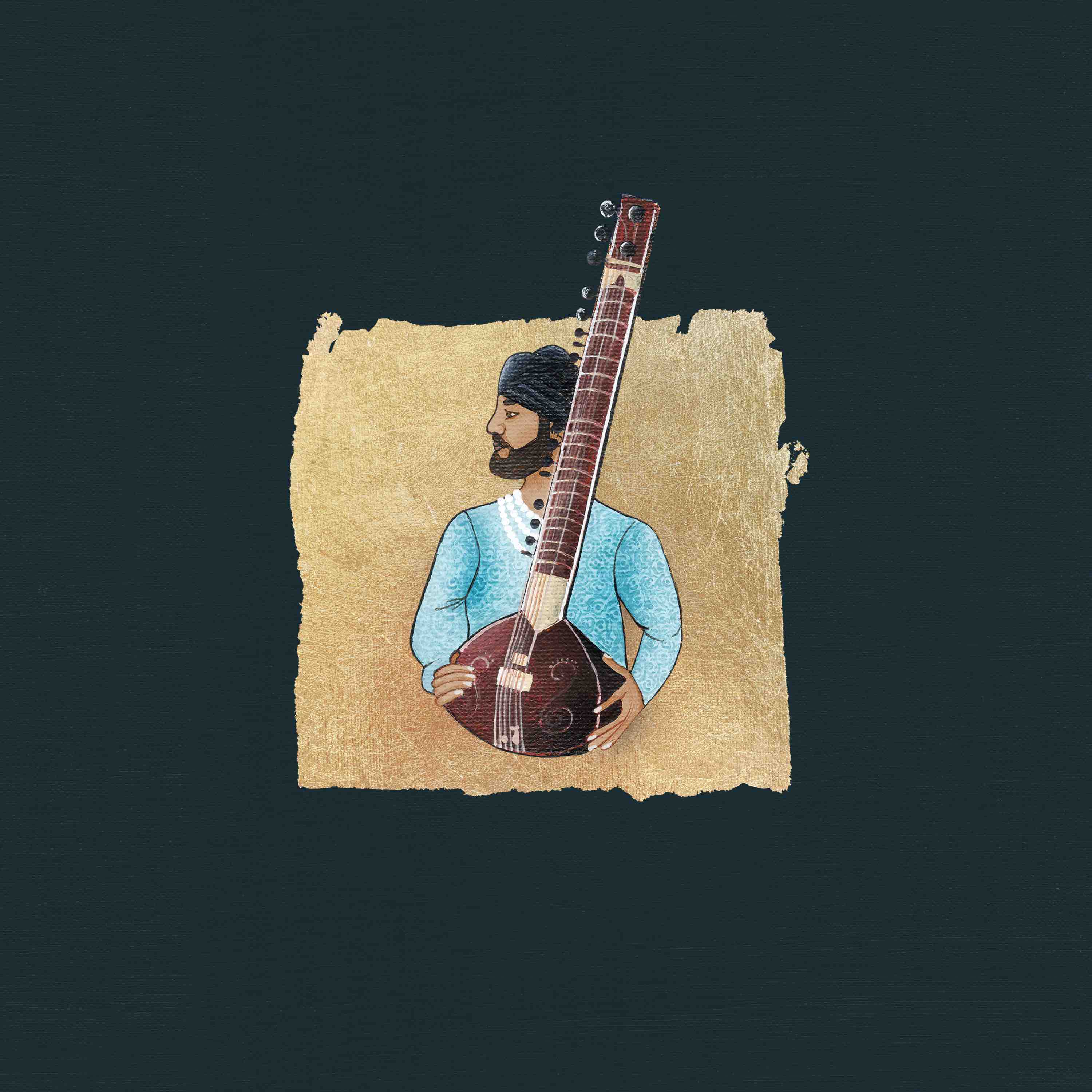 Date
Friday 22nd July 2022
Time
8pm
Cost
£7.50 to £16.50
Venue
Sage Gateshead
Address
St Marys Square, Gateshead Quays, Gateshead, NE8 2JR

Booking Details :




Online at sagegateshead.com or call 0191 4434661
GemArts is an Arts Award Centre and can support schools in Artsmark.
GemArts needs your support to help us deliver high quality arts projects to people of all ages and backgrounds.
Donate now