Cultural Threads Programme
GemArts Cultural Threads programme is a series of Arts, Health and Wellbeing projects. Working with diverse communities across Gateshead and Newcastle, we use creative engagement to address isolation and loneliness and to improve health and wellbeing.

The projects enable people to develop new creative skills and interests, engage with others, build their own confidence and develop community networks to improve health and wellbeing and celebrate cultural identity.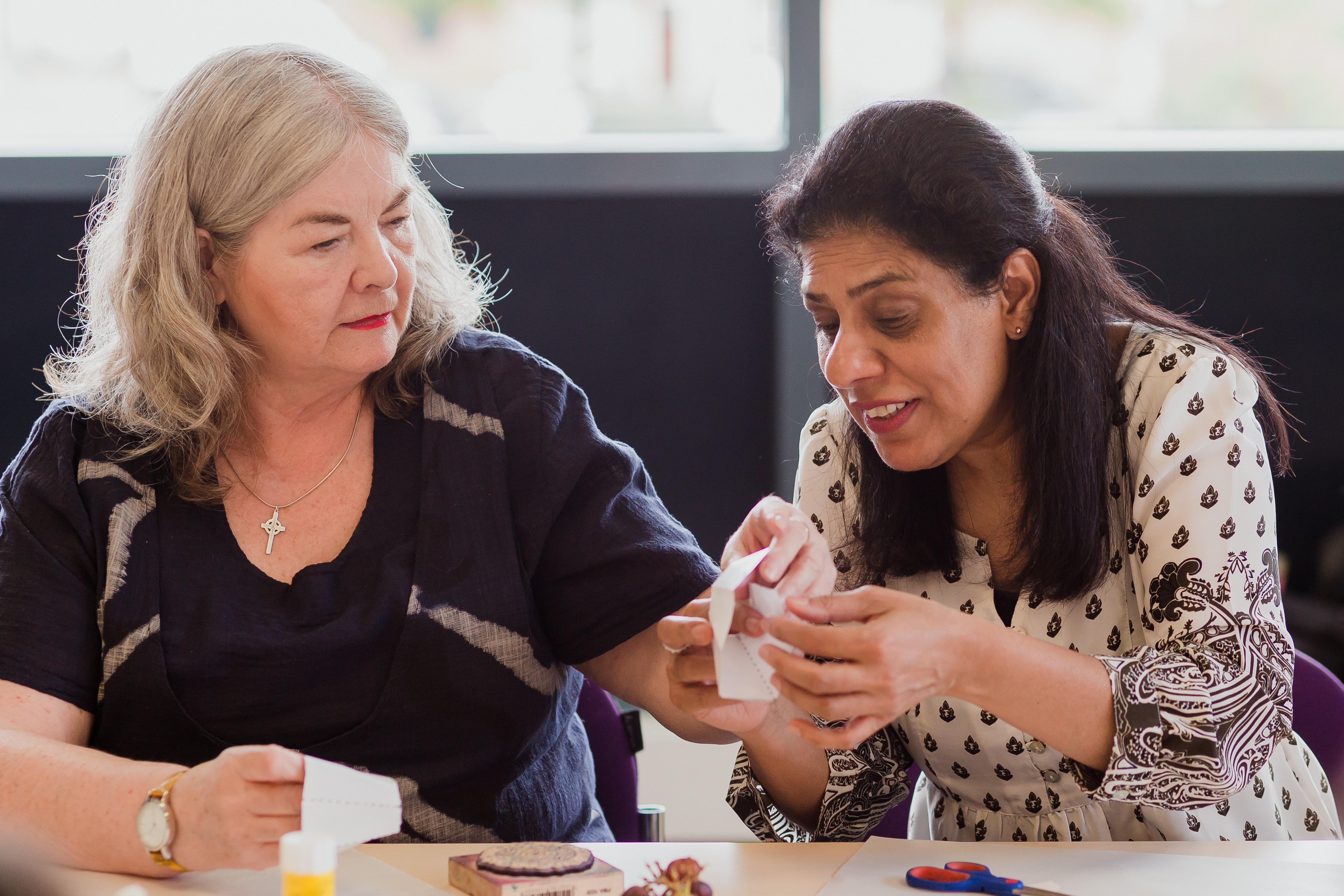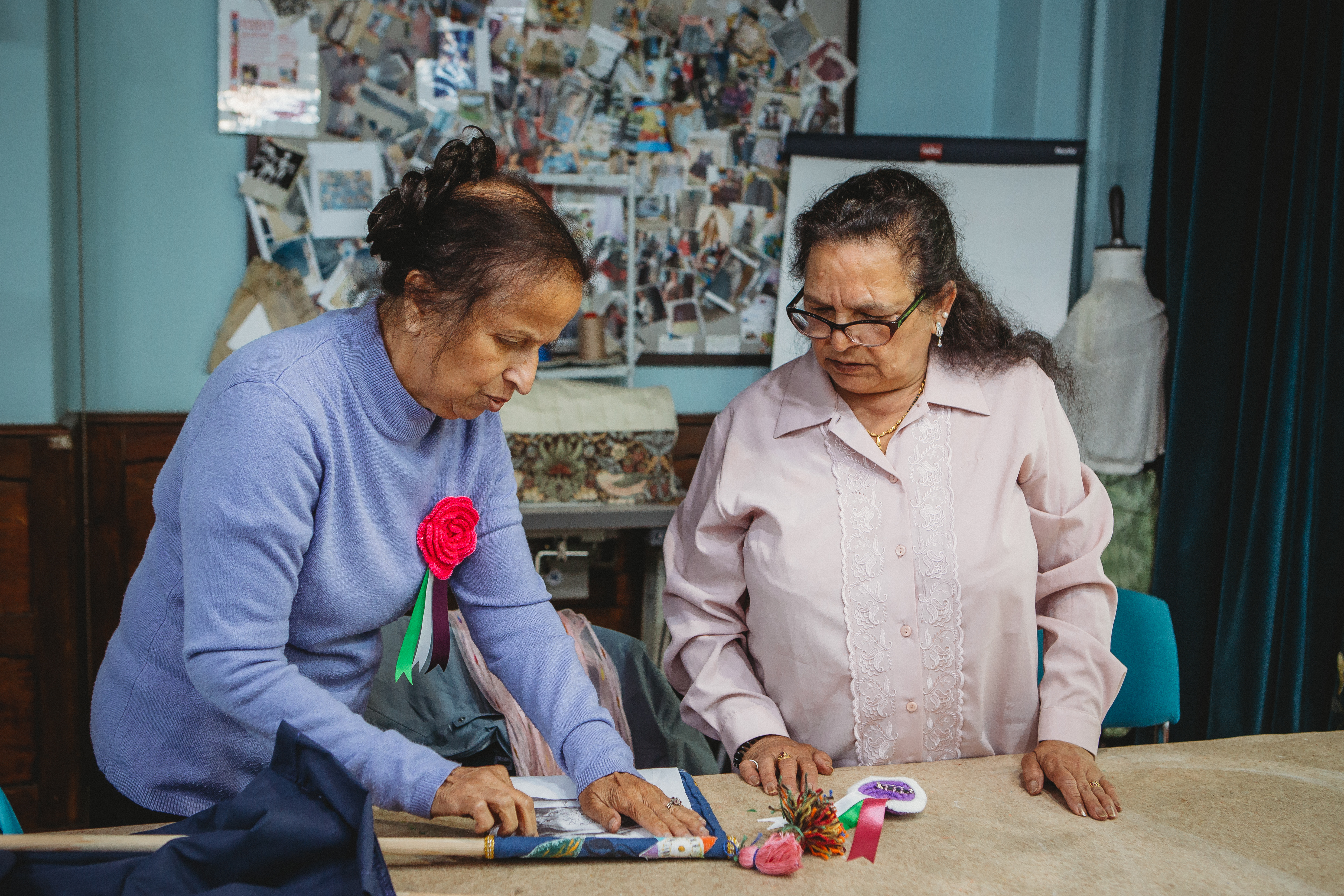 GemArts Lockdown Arts Workshops
Taking care of your mind and body is really important while staying at home because of coronavirus (COVID-19). GemArts artists are working to create a variety of arts for you to try at home by yourself, or with your family and friends during this time. Take care and stay safe.

Bollywood Dance with Breeze
Try out GemArts Bollywood lockdown dance routine with dancer Breeze George here

Dhol Drumming with Rosh
Try out GemArts Dhol Drumming deminstration with Rosh Singh here (No Dhol Drum required!)

Mini Zine Making with Mani
Get creative and express yourself with Mini Zine Making with Mani. To download the printable instructions and watch the demo video visit here

Origami with Pui
Coming soon
GemArts is an Arts Award Centre and can support schools in Artsmark.
GemArts needs your support to help us deliver high quality arts projects to people of all ages and backgrounds.
Donate now