Chinese New Year Recycled Dragon Workshop for Schools
Online sessions for schools to mark Chinese New Year

Recycled Dragon Making Workshop with Pui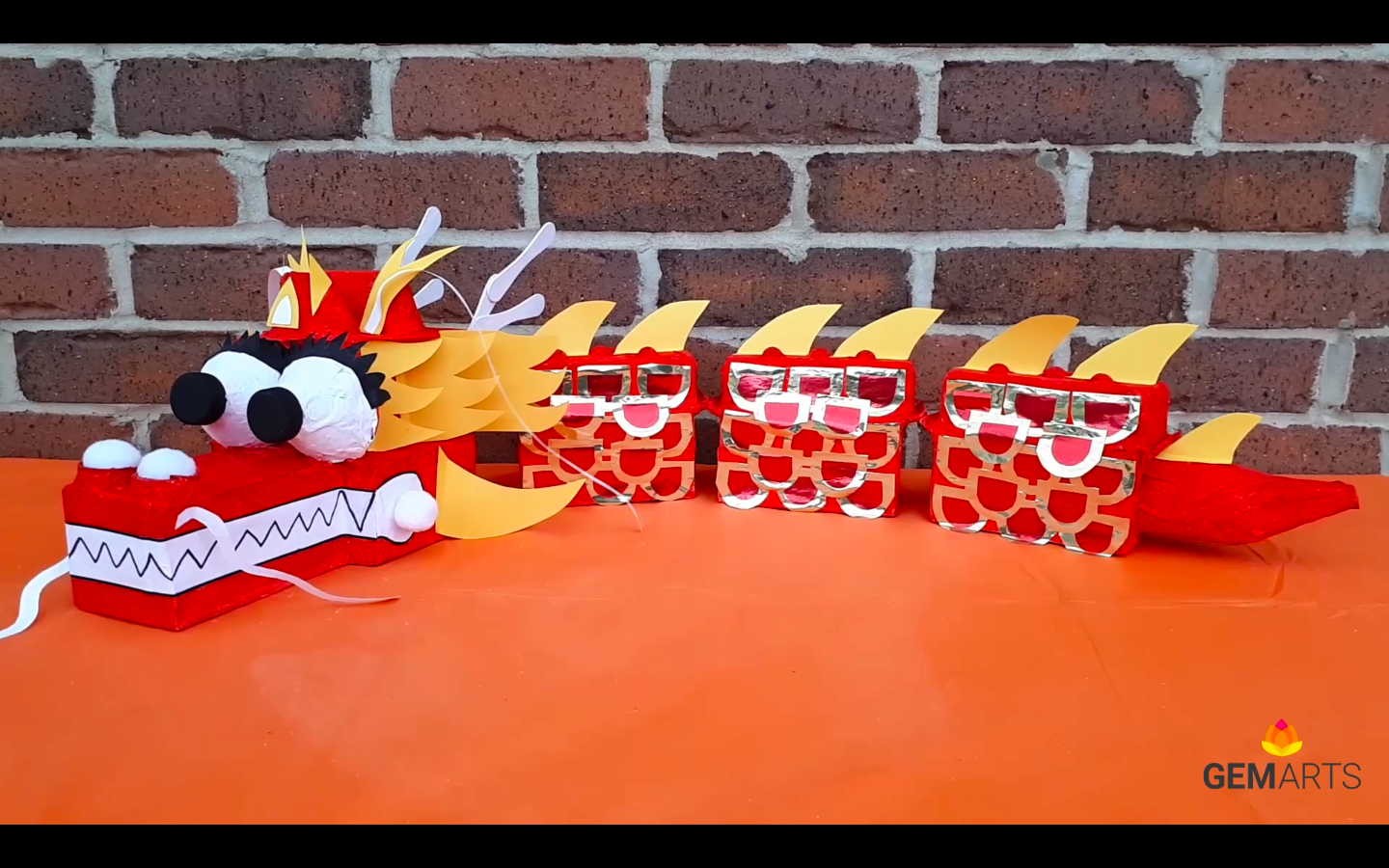 Chinese New Year is the festival that celebrates the beginning of a new year on the traditional lunisolar Chinese calendar.

GemArts has produced an online video with artist Pui Lee to help pupils understand and celebrate Chinese New Year and as an introduction to the culture of China.
Pui will show students how to create a dragon using recycled materials and everyday arts materials.

Online Workshop cost:
Online video link will be sent to schools and will be available for schools to use, via GemArts Vimeo channel, for 2 weeks to support learning around Chinese New Year.

Video duration: 30mins
Dragon will need drying time for glue and paint so may need to be made over several days.
Recycled Materials mentioned in the video are just suggestions, you can use any recycled materials you have so your dragon may look different to the one in the image!

School Cost: £75 (individual leaners please contact for a quote)
The video can be accessed as many times as required during the 2 weeks so you can use the resource with as many classes as you like.

To Book contact: info@gemarts.org

Live Workshops are also available to book and start from £250 per day. COVID safety precautions would be followed during the sessions.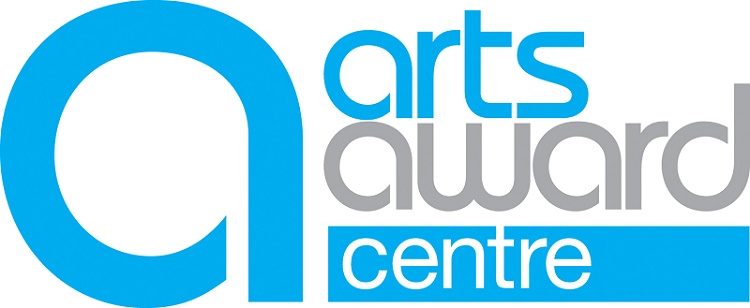 Arts Award Discover
GemArts can support schools to deliver Arts Award Discover along with these workshop packages. This is an introductory award, designed for ages 5+ to give young people the opportunity to familiarise themselves with the arts.
Young people take part in arts activities, research artists, collect evidence and share their arts discoveries. Certificates cost £4pp. For info contact: info@gemarts.org
---
GemArts is an Arts Award Centre and can support schools in Artsmark.
GemArts needs your support to help us deliver high quality arts projects to people of all ages and backgrounds.
Donate now