Workshops
See below for a selection of workshop activity on offer, please contast us on 0191 440 4124 or info@gemarts.org if you would like to discuss a project or workshop requirement.

Music
· African Drumming
· Singing from around the World
· Steel Pans
· Music Production

Visual Arts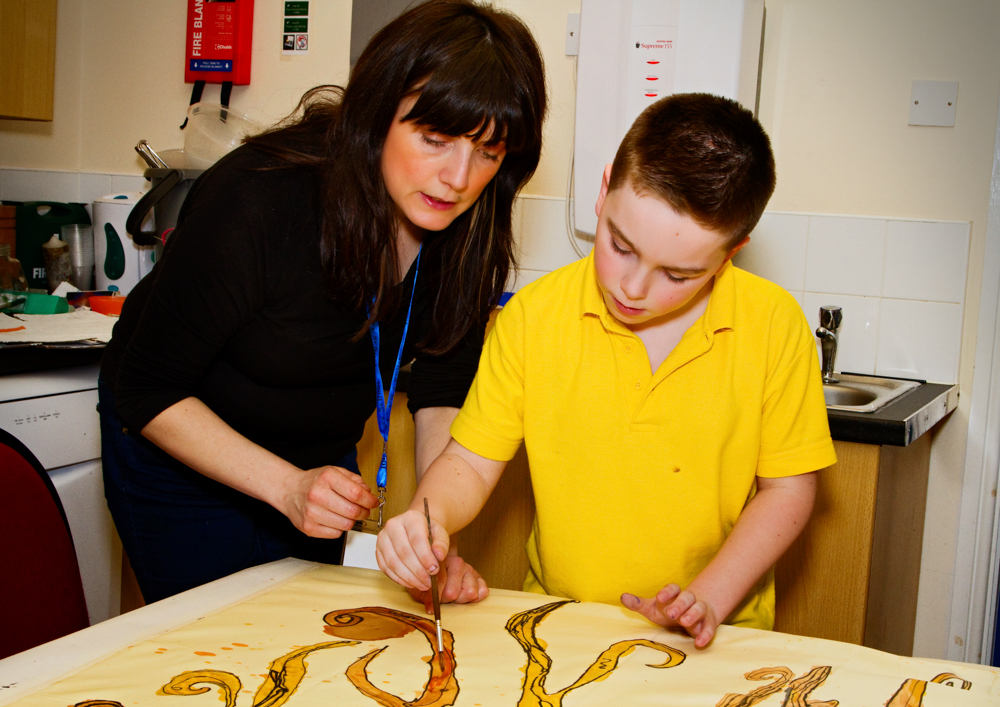 · Chinese Arts
· Indian Arts
· Persian Calligraphy
· Murals
· Mask Making
· Aerosol Arts
· Digital Arts & Media
· Textiles
· Recycled Arts
· Photography & Film
· Glass & Ceramics
· Manga Design
· Willow sculpture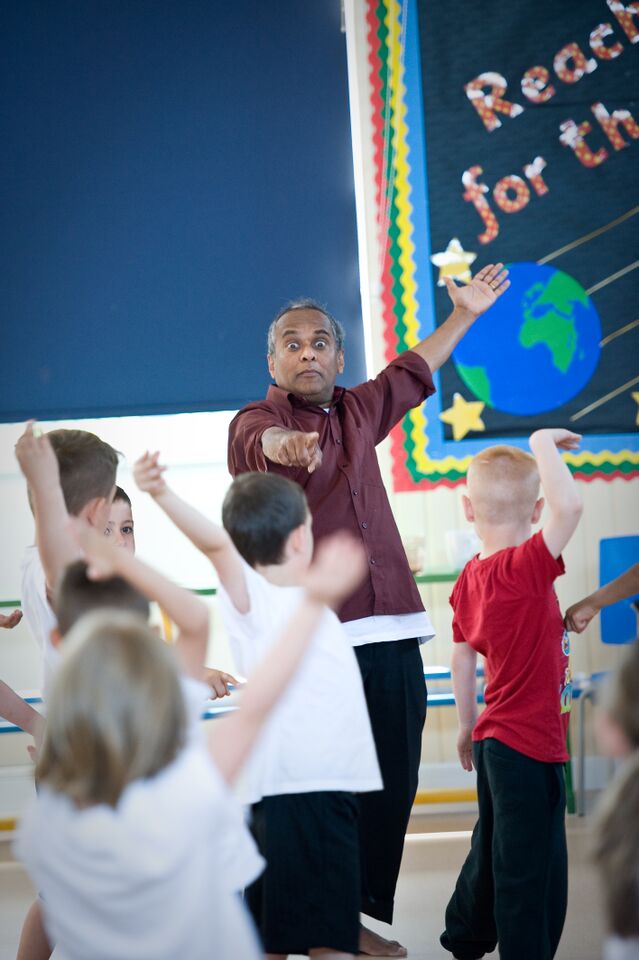 Dance
· African Gumboot Dance
· Bollywood Dance
· Street Dance
· Chinese Dance
· Northumbrian Clog Dance
· Brazilian Capoeira (martial art)


Storytelling/Drama
· Stories from around the world using props and music
· Script research and writing
· Drama workshops

Living History
Interactive, hands on sessions covering a variety of historical periods and a wide range of themes. Sessions can be period related or theme specific using re-enactment, art, drama, creative writing, games & IT.

Cooking
Participants work with a professional chef to create dishes from around the world. Workshops can be themed around history, stories, festivals and healthy eating.

Plus much more.

Workshop costs depend on the activity chosen, number of participants and materials required for the art form. Please contact info@gemarts.org or 0191 440 4124 for a full quote.
---
GemArts is an Arts Award Centre and can support schools in Artsmark.
GemArts needs your support to help us deliver high quality arts projects to people of all ages and backgrounds.
Donate now